What the Common Core Is

The Common Core State Standards (CCSS) Initiative is a set of national academic standards for the students in kindergarten through grade 12 in the United States of America.
The purpose of its creation was to provide consistent guidelines and standards for students across the country, which helps ensure that high school graduates are prepared to enter the workforce or pursue higher education. Currently, 41 states, along with the District of Columbia and various territories, have adopted the CCSS. As an SLP, it is often considered best practice to incorporate CCSS into our interventions, when applicable.

What the Common Core Isn't
The CCSS do not tell a school or SLP what to teach. For example, a standard may be to read and recite poetry, but it does not say what poems students have to read. A standard may be to learn how to do multiplication, but it does not say what textbook students have to use.

The CCSS also do not have a breadth of information on advanced learning opportunities for students that are able to master the standards much faster than expected. They also do not have a lot of information on approaching the CCSS with students who are English Language Learners (ELLs) or receive special education services.

Finally, the CCSS do not dictate the kind of intervention to provide or how to teach a standard.

---
What SLPs Need to Know About the Common Core

SLPs should be familiar with the CCSS and whether or not the state they are practicing in has adopted this framework. If their state has adopted the framework, SLPs should be familiar with the standards for the grades in which they are providing services. You can usually find these standards from a simple Google search or within each state's Department of Education website (e.g., New York State Common Core Learning Standards).

All aspects of language are needed for mastering standards in all academic subjects, from language arts to math. This refers to both receptive and expressive language skills, which include listening and reading (receptive skills) and speaking and writing (expressive skills).

Additionally, the knowledge and development across the five domains of language are instrumental across all subject areas. This includes phonology, morphology, syntax (grammar), semantics (vocabulary), and pragmatics (social language). Learning math requires an individual to be able to listen to instruction, read math problems, and explain their problem-solving process. Doing so successfully means having a strong foundation for language, which is a part of what SLPs work on with students.
---
How SLPs Incorporate the Common Core Into Their School-Based Practices

SLPs think about and incorporate the CCSS into their school-based practices (when their state uses it) during prevention, assessment, and intervention. Prevention refers to Response To Intervention (RTI), which involves identifying students who may be at risk for speech or language delays, providing intensive services for a short period of time, and analyzing their progress to see if they may need ongoing intervention or not.

If a student is going to have a full assessment, whether it's an initial evaluation or a re-evaluation, looking at CCSS is a part of the process. There are currently no norm-referenced assessments that directly relate to the CCSS, but it is possible to assess for language and communication skills that students are expected to have learned based on their CCSS. As an SLP, you can look at what skills they were expected to learn in their previous grade and examine whether or not they have done so. They can also look at the CCSS for their current grade in order to see what they should master by the end of the school year. This can help them guide during the goal-writing process.

---
Writing Speech Therapy Goals in Relation to the Common Core

The CCSS should be used to help guide goals, but are not a replacement for goals. For example, a standard says that students will make arguments and claims based on a text. This is helpful guidance for an SLP to understand what is expected of a student, but in order to create a goal, the SLP should look at the student's strengths and skills to develop and how that relates to the goal. A student with receptive language difficulties may have language goals related to identifying the main idea and supporting details of a text. A student with pragmatic language goals may have a goal to identify the different perspectives of characters in a story. Working towards these goals can then provide a student with the skills to make arguments and claims from texts.
Incorporating the Common Core Into Treatment

After SLPs have completed assessments and written goals, they can use the goals and CCSS to help guide treatment and intervention plans. For example, if CCSS indicate that a student should be able to read and cite text from nonfiction media, then an SLP may use nonfiction articles when providing treatment.
---
What Caregivers Should Know About the Common Core

Parents should first know if the state their children go to school uses the CCSS. If they do, they can search for the CCSS for specific grades and subjects so they can get an idea of what their children are expected to learn over the course of the school year. If their children receive special education services, they can ask the special education team how they incorporate the CCSS into their intervention plans.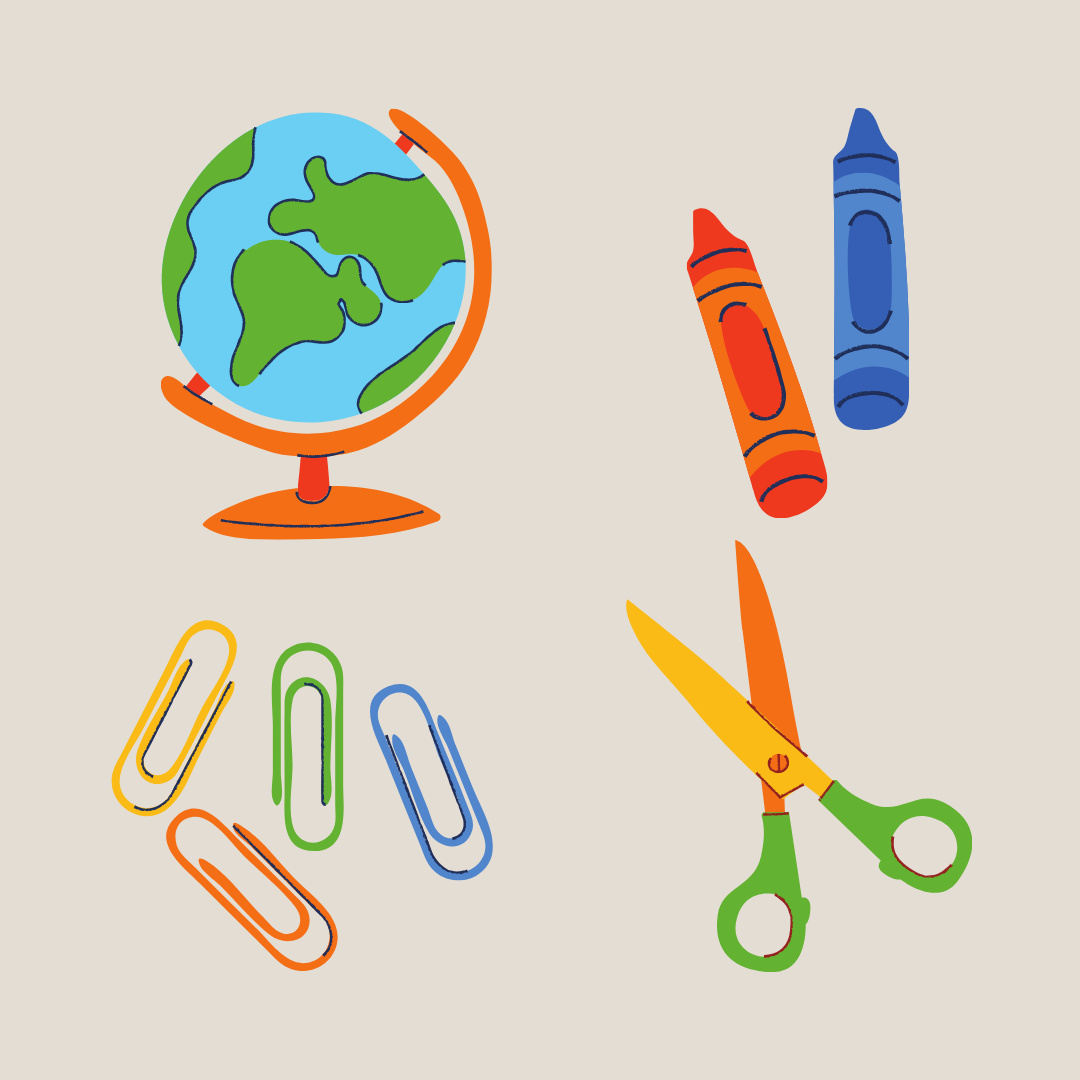 Citations/further resources: