Marked on your calendar is a 1 to 3 hour speech-language evaluation for your child in the not too distant future. This evaluation referral may have come from your pediatrician, an early education screening, or someone else who is involved in your child's life. Potentially, you have initiated an evaluation for your child because of your concerns about their speech and/or language skills.

The first step is to make the appointment - so congrats - that is complete! You may wonder what the next step will be - what do you need to do or expect for the speech and language evaluation?

Evaluations are by no means black or white - meaning this list is one example of what you may experience. Use this to familiarize yourself with the process, rather than taking it as the be-all end-all.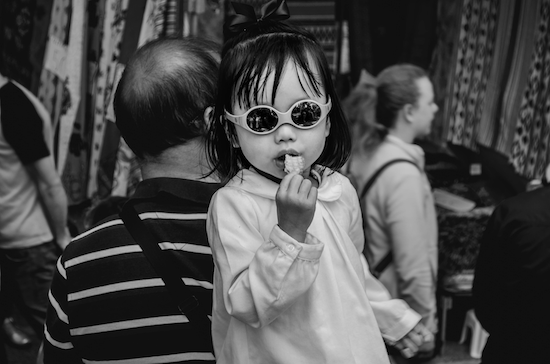 What comes first?  (The case history)
The speech-language pathologist (SLP), or speech therapist, may conduct an interview with you and/or have you fill out intake forms. The interview/intake forms are likely related to your child's birth and early development (e.g. were they born premature?), to when they said their first word, to how they communicate now. The more information and details you can provide, the better! SLPs want to be able to see and understand everything about your child's speech, language, and communication skills in order to make the most accurate and detailed assessment they can.
How long will this take? (Duration)
Depending on the setting and your child, a typical, comprehensive evaluation could range anywhere between 1 to 3 hours. This could also vary depending on what the main concern is for your child; which may include language skills, articulation, stuttering, or feeding/swallowing.
Okay, but what will actually happen?
The formal assessments
This is when the SLP uses standardized tests; e.g. assessments. Your child might be asked to say certain words or sentences, asked to look at pictures and answer questions about them, or asked to read/listen to a passage. Formal assessments vary in length and number; it depends on your child, the reason they are having the evaluation, and the time available.
Tell me more.
The informal assessments
The SLP should spend some time getting to know your child; interacting with them, playing with them, asking them about their interests. This serves as a way to establish a positive rapport with your child, but is also a way to informally assess how your child communicates (e.g. gestures, words), sounds (e.g. how well they are understood), and/or interacts (e.g. eye contact, turn-taking) with other people. The SLP may be observing their play skills, social skills, language skills, and more.
So the evaluation is done, what do I do now? The follow-up.
The SLP may provide you with some initial resources related to how to best support your child's communication skills, as well as discuss preliminary observations about the evaluation. They should also tell you when to expect the formal evaluation report. They may talk to you about future steps including beginning speech-language services, coming back for a follow-up appointment, or waiting a period of time to see how your child develops.
---
Received the report? Check out how to interpret a speech-language evaluation report here!

Attending an IEP meeting? Learn what you may expect during IEP meetings here!
Curious about developmental milestones? Read about speech and language milestones here!