Books are the best, plain and simple. We love using books in intervention and promoting the use of them outside of therapy. Individuals of all ages and abilities can improve their speech, language, and communication skills with books. Check out some of our past posts for a more comprehensive overview of reading and literacy - and keep reading for a quick list of some of our favorites!
Pop-up/lift-the-flap books:
Tactile books:
Sound (animated) books:
Wordless picture books:
Rhyming books:
Alphabet books:
Other favorites: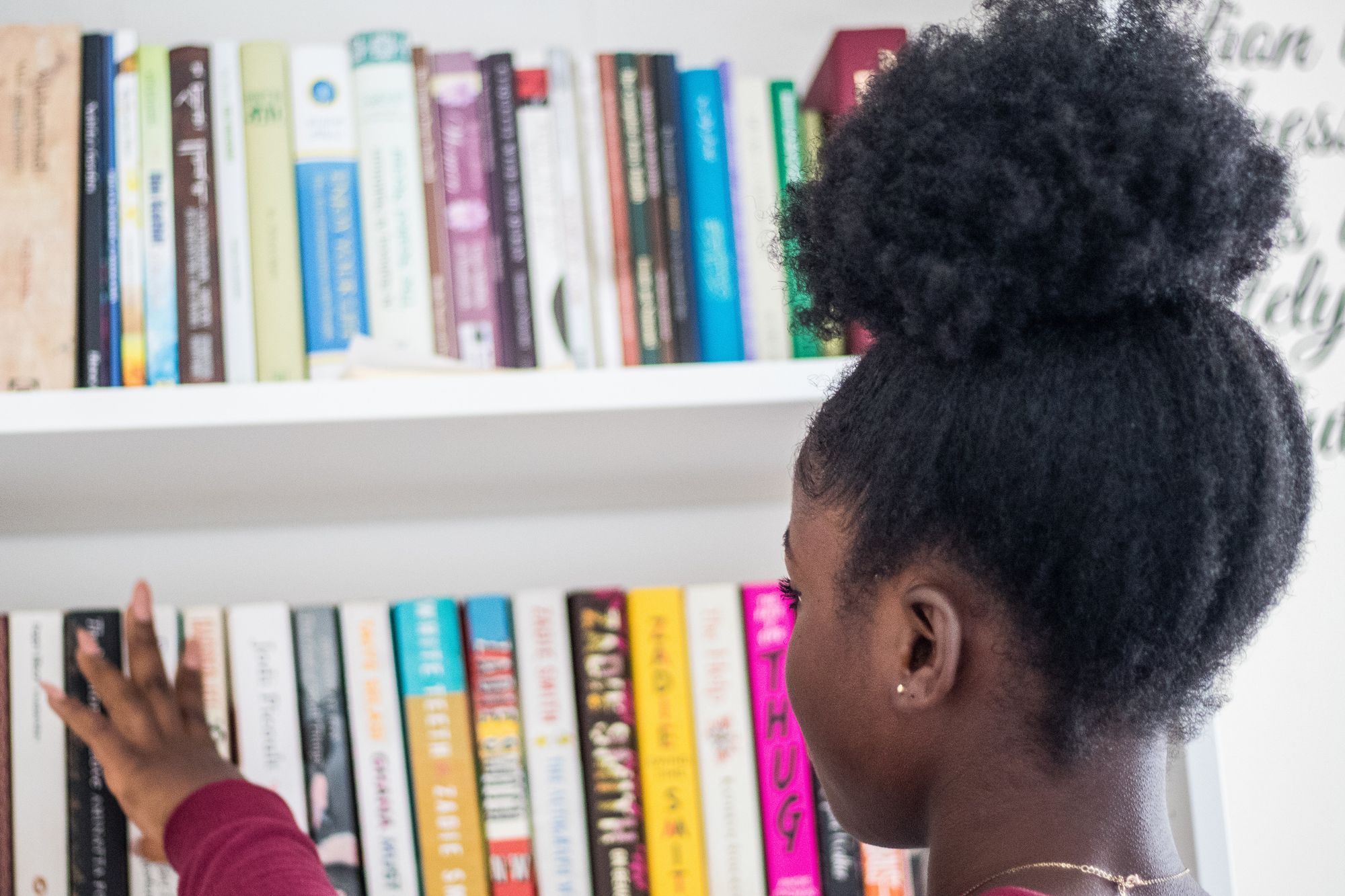 What are some of your favorite books? Let us know!