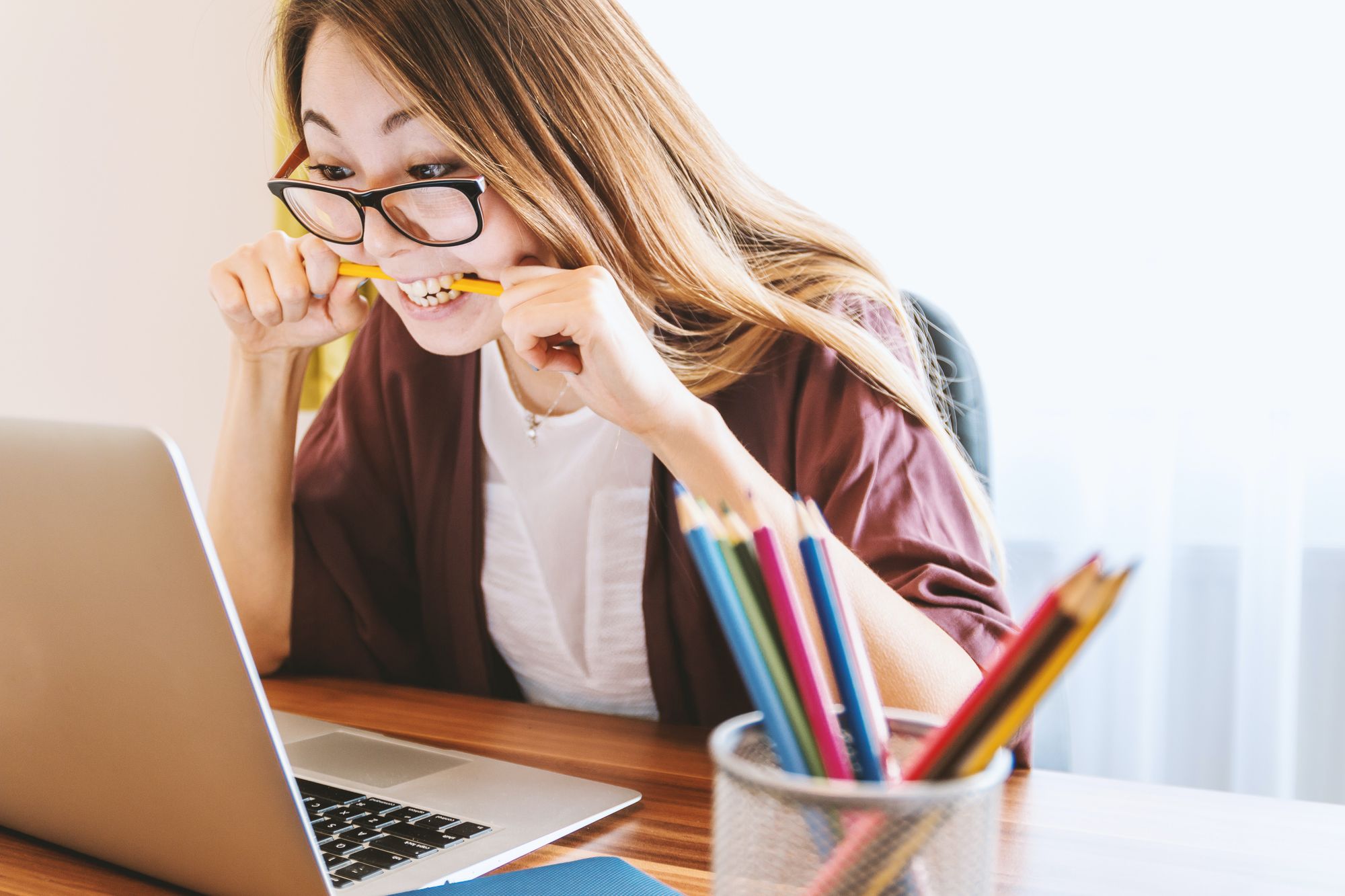 Strong and functional goals for speech therapy should include 3 (sometimes 4) key components: the Do, Condition, Criteria (+ Consistency).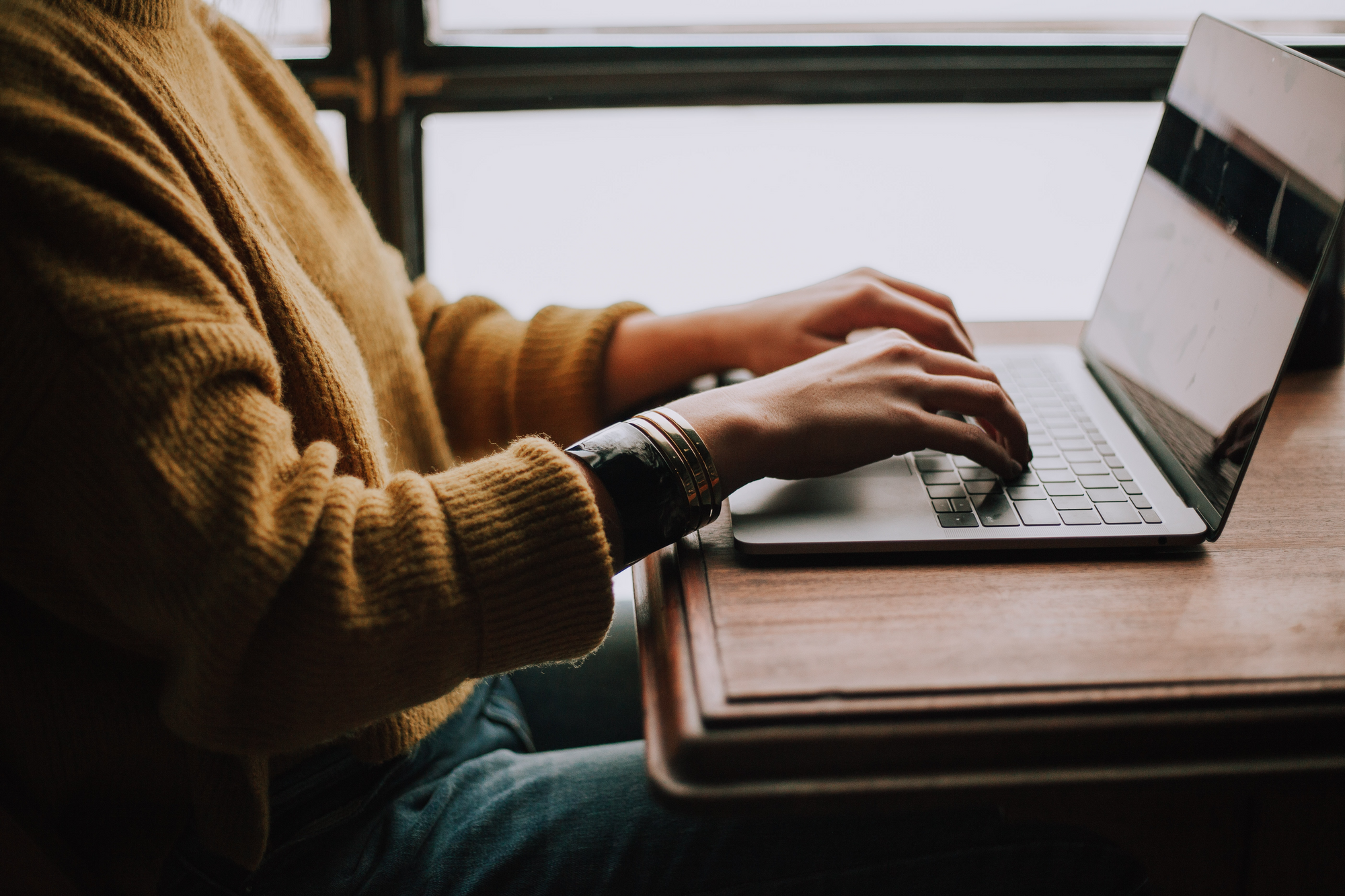 Speech therapy goals are incredibly important! They are what we (as SLPs) write as a way to outline who, what, when, and how we will target speech-language objectives with our clients. We shared our step-by-step goal development framework - helpful for both clinicians and caregivers!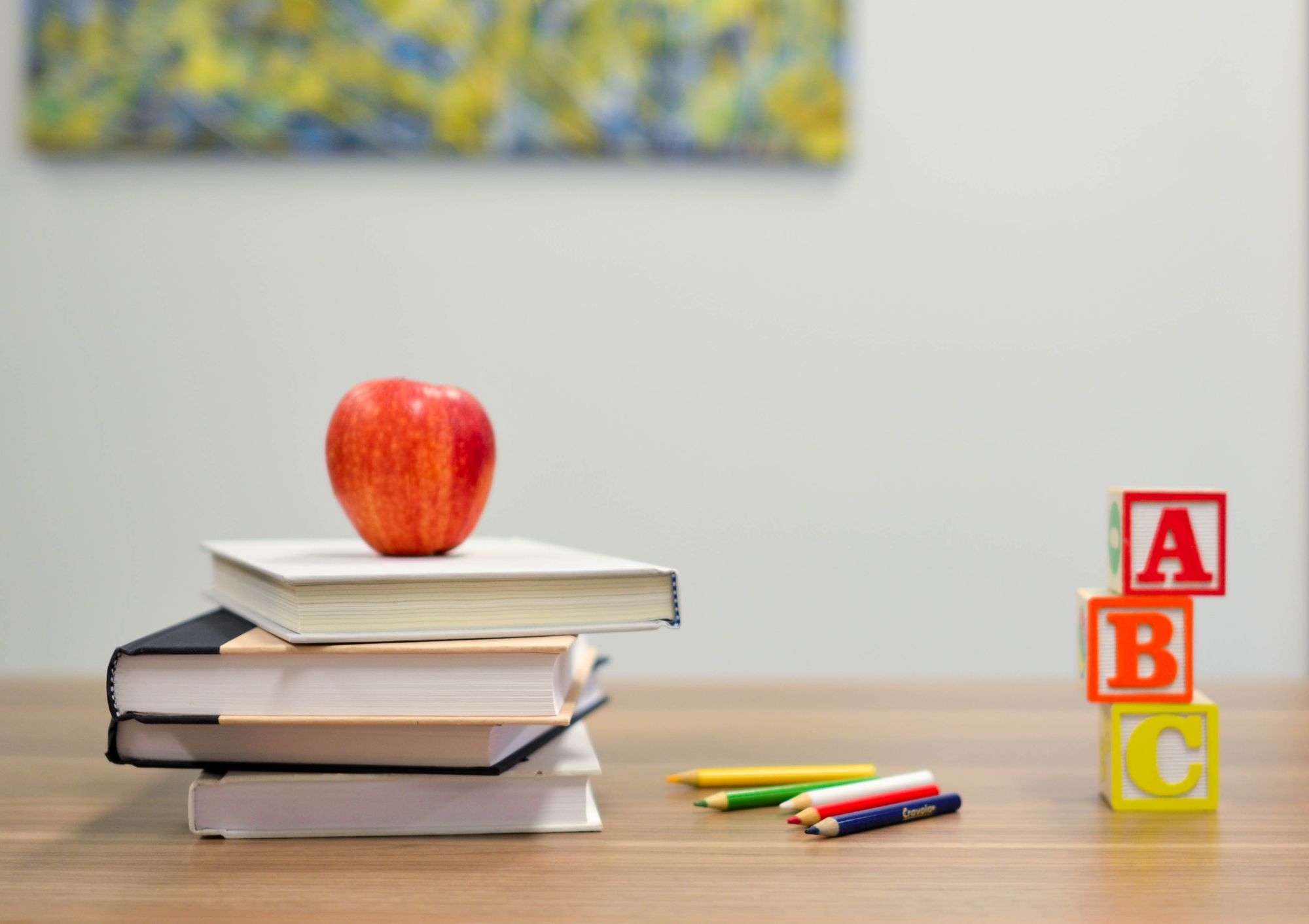 Maybe you are well-versed in work meetings...but an IEP meeting? What's that?! Find out about IEP (Individualized Education Program) meetings in this article.
Subscribe to new posts.
Subscribe to be notified of new content and support Communication Community, help keep this site independent.