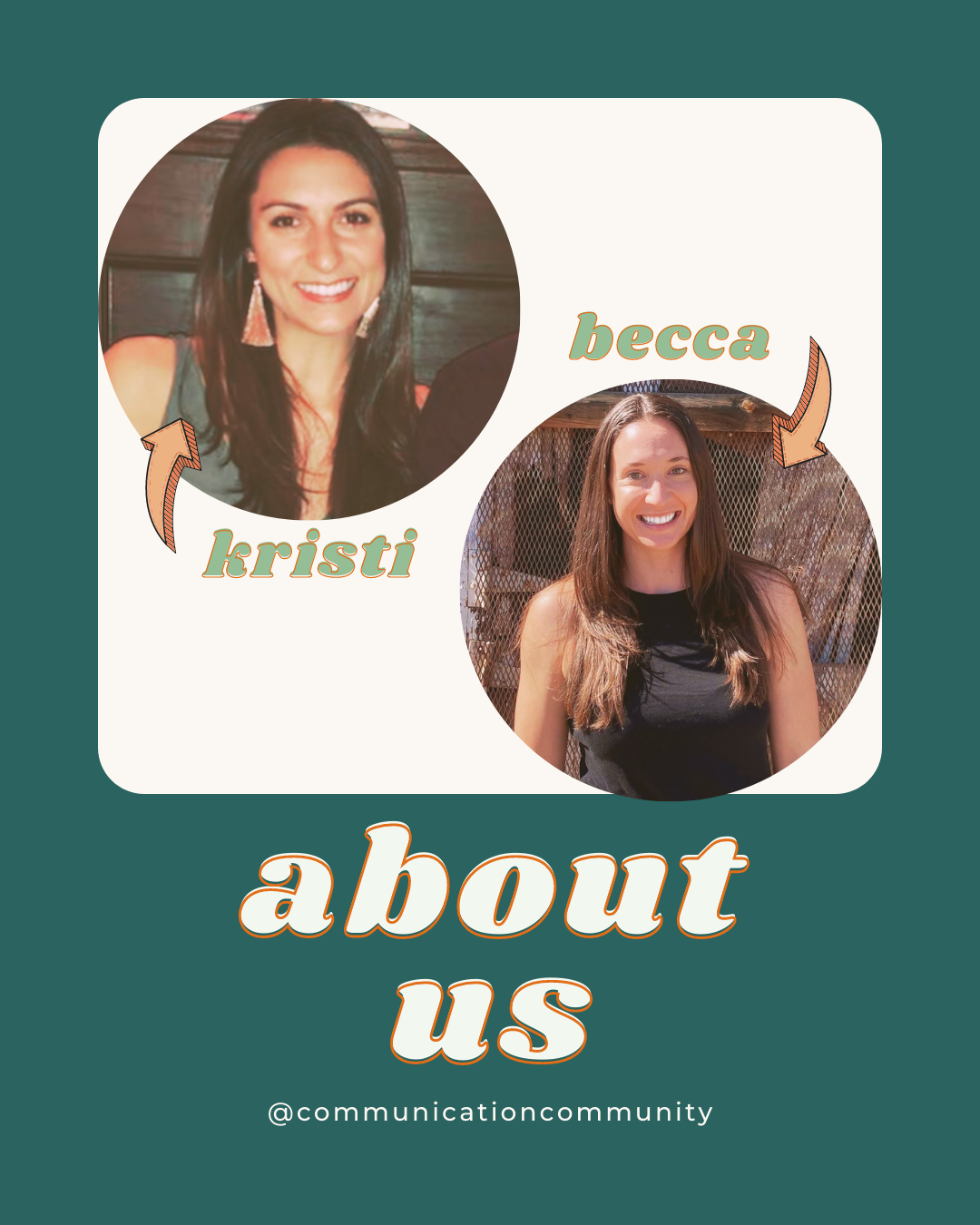 Get to know a little more about us! We are Becca and Kristi - SLPs, friends, and Communication Community co-founders.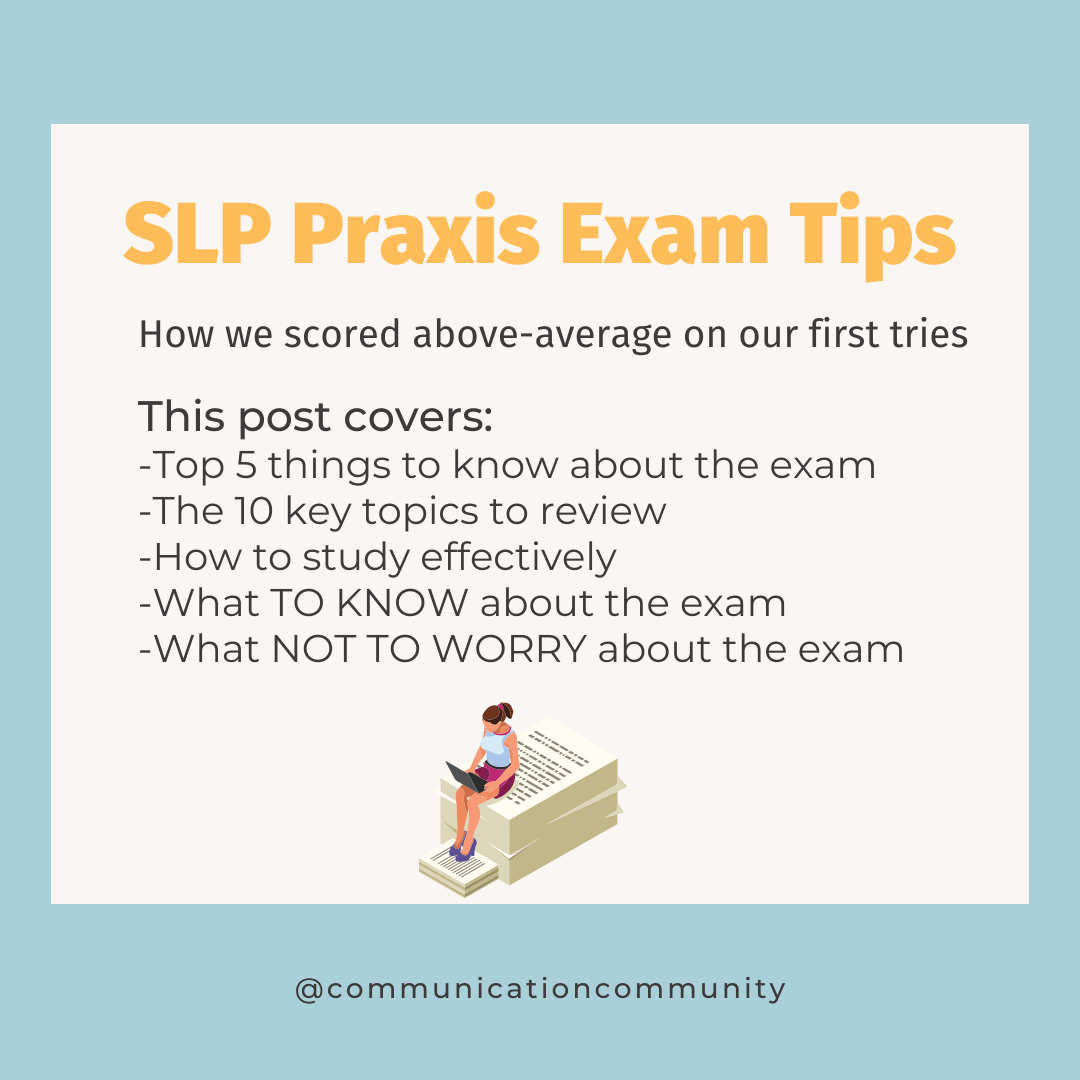 The SLP Praxis exam is a 100+ question standardized test that one must pass to earn their CCCs. Love or hate standardized tests, it's a necessary hurdle for speech-language pathologists!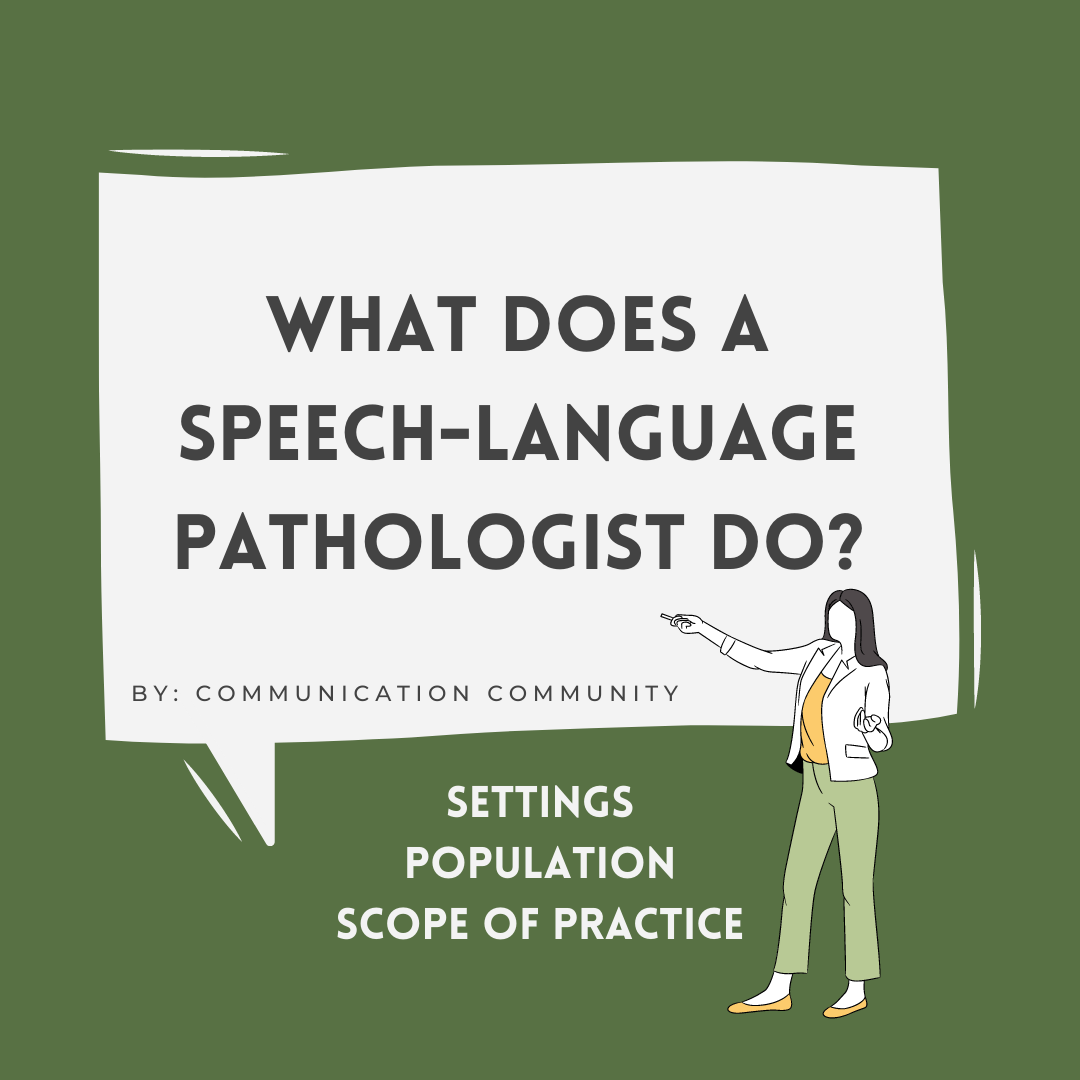 Speech-language pathologists ​​(SLPs) are responsible for assessing, diagnosing, and treating communication and swallowing disorders for individuals of all ages. SLPs are often referred to as speech therapists.
Subscribe to new posts.
Subscribe to be notified of new content and support Communication Community, help keep this site independent.