Resources
Are you looking for ideas for working on speech, language, and/or communication at home or clinical setting? Check out our articles. More resources coming soon!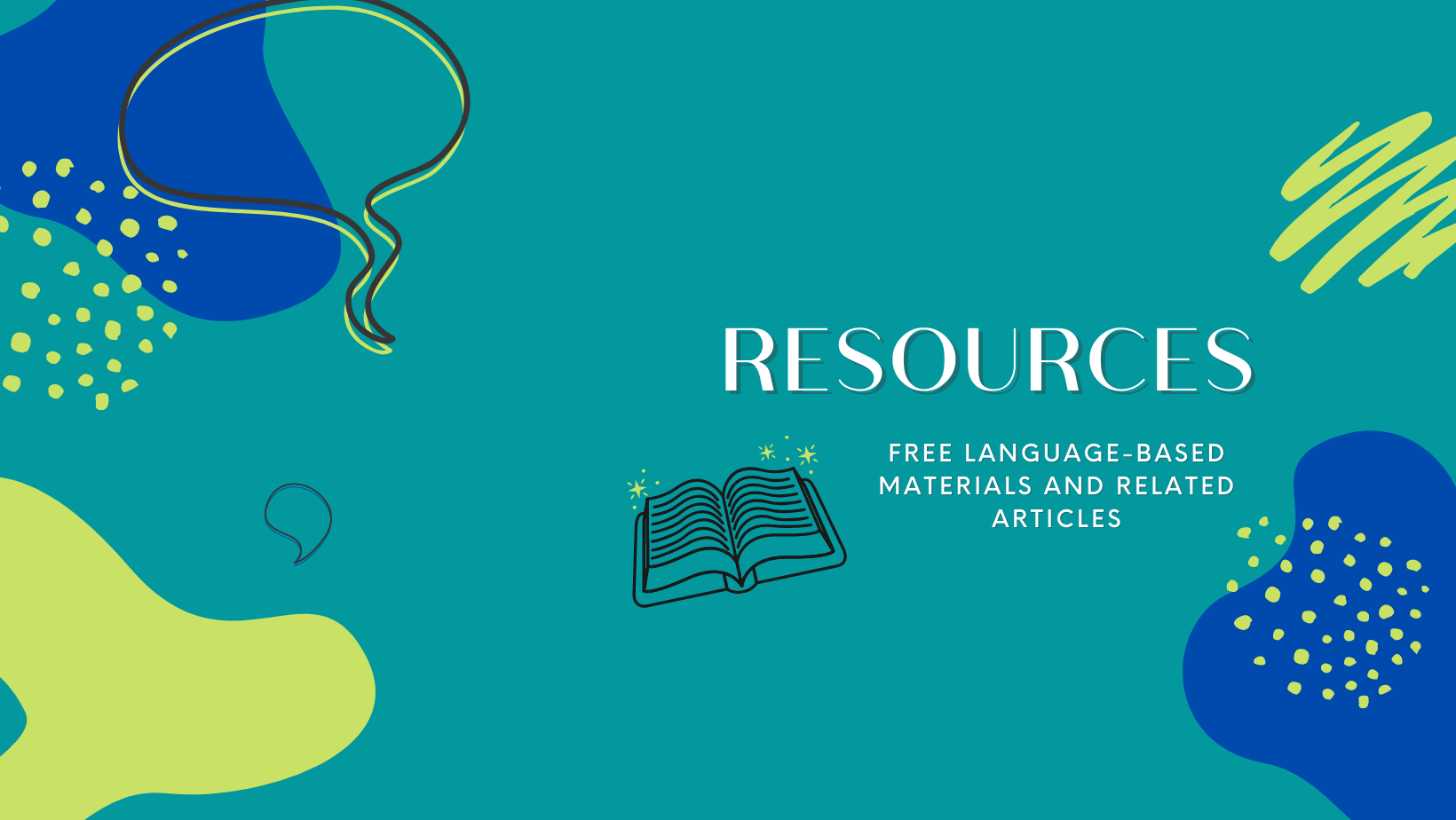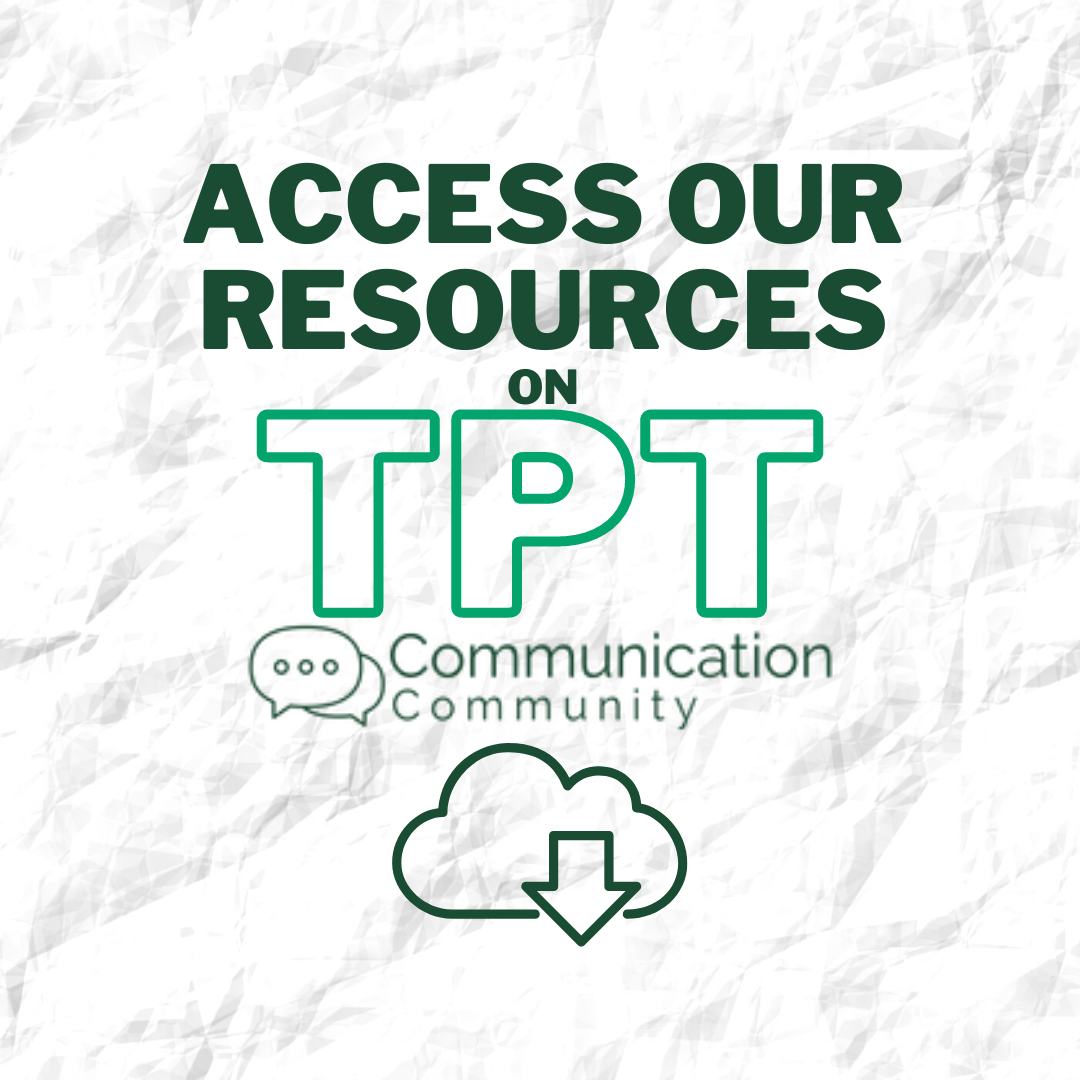 We offer a variety of speech and language resources that can make goal-writing and session-prepping easier and more efficient.
Subscribe to new posts.
Subscribe to be notified of new content and support Communication Community, help keep this site independent.