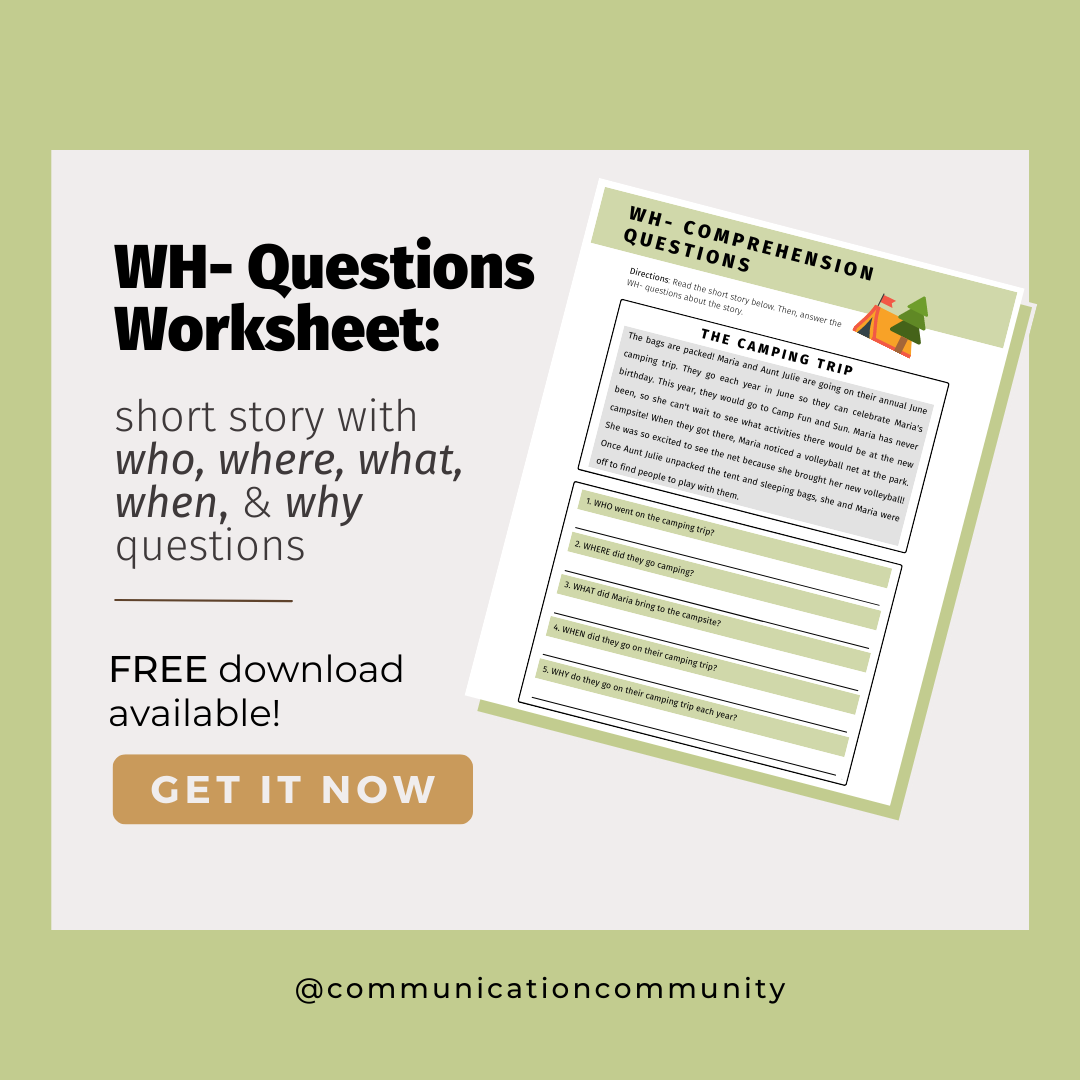 FREE WH- comprehension question worksheet! An easy go-to printable/digital activity for the classroom or therapy.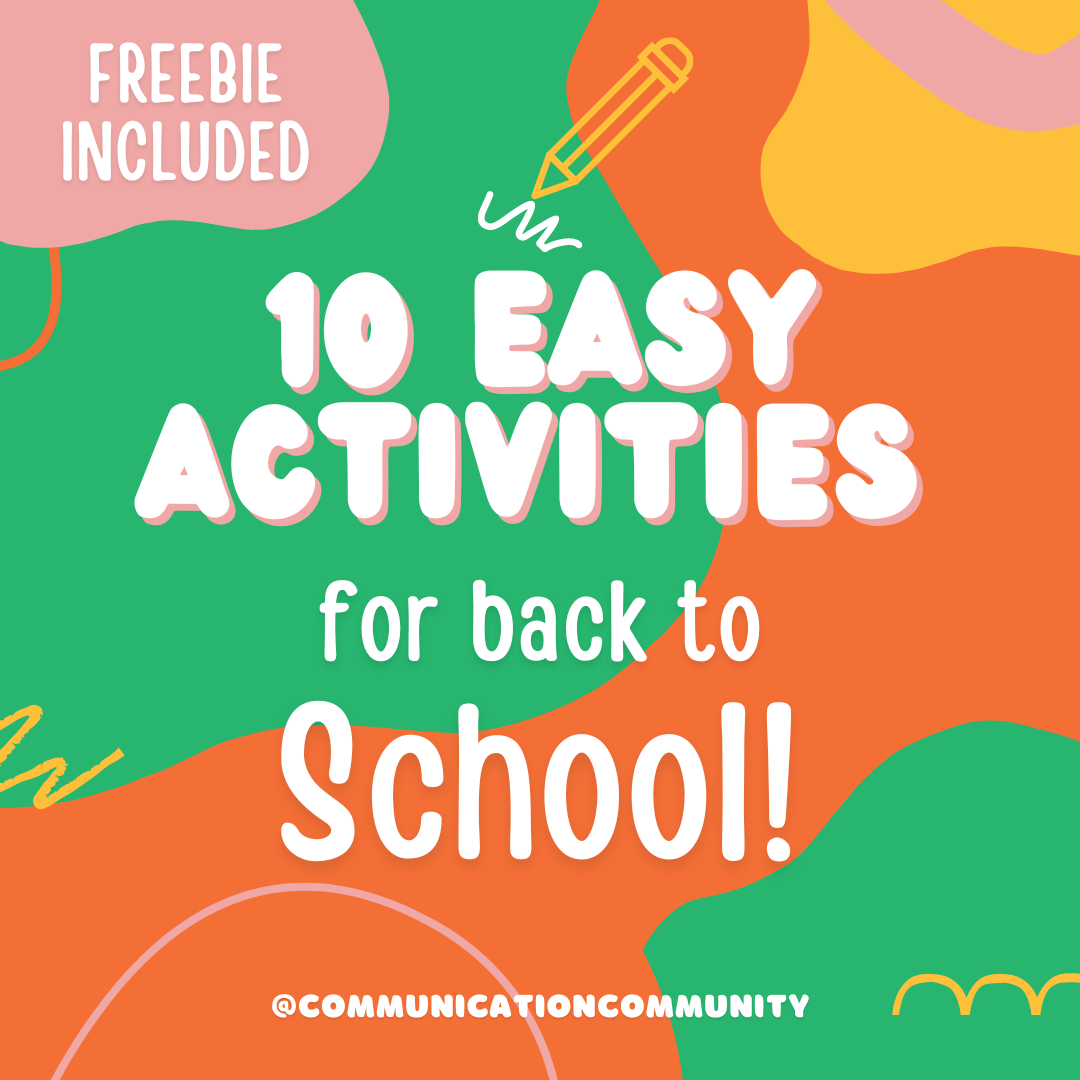 Minimal prep activities for back to school! Check out some of our favorite icebreakers and games to get back into the school spirt. Resource links and a FREEBIE included!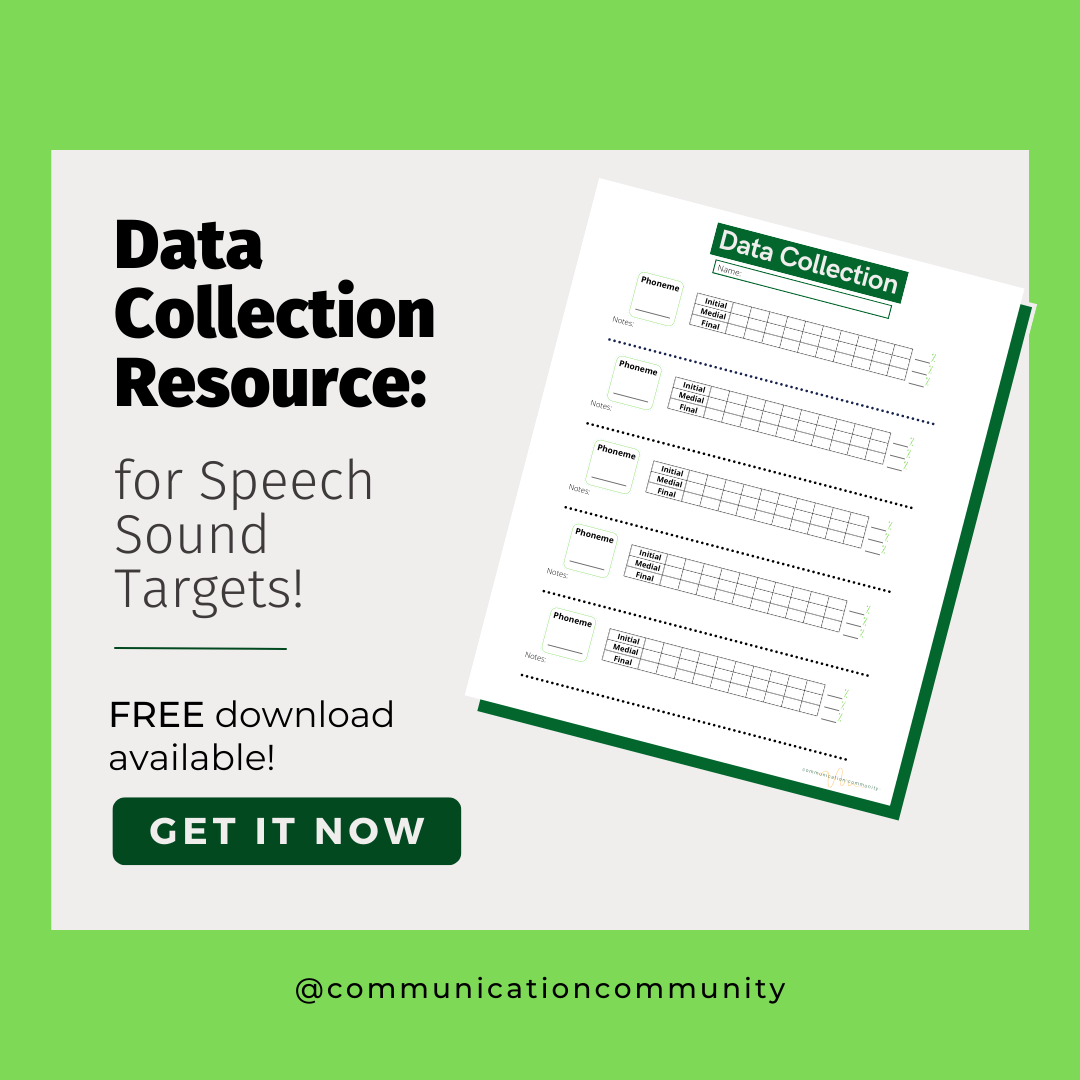 FREE data collection sheet for speech sounds! An easy, go-to printable for recording productions of phonemes/blends in each position of words.
Subscribe to new posts.
Subscribe to be notified of new content and support Communication Community, help keep this site independent.