You might remember our resource post a while back talking about some of our favorite wordless videos. They have always been a go-to speech resource of mine, but I have been able to utilize them even more during my sessions using Zoom's share screen feature. I usually use these videos as a therapy materials for commenting, problem solving, and emotional inferencing. Though, they can be used for even more!
In our last article on this topic, we shared a list of 6 of our favorite wordless videos. We'd like to share even more, to celebrate our favorite of the month and provide you with some fresh resources for May!
Wordless Videos for Speech Therapy - NEW LIST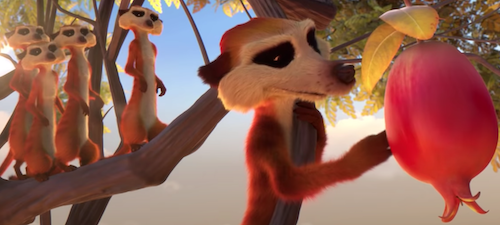 Catch It - A group of meerkats face a dilemma when a vulture invades their territory and tries to steal their beloved fruit
Therapy ideas: prepositions, predictions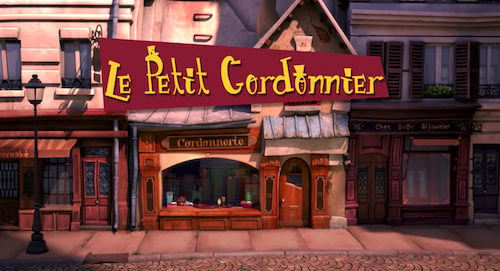 La Petite Cordonnier (the Little Shoemaker) - Mr. Botte is a shoemaker who is faced with his match when a new shoe salesman comes to his Parisian neighborhood
Therapy ideas: similarities and differences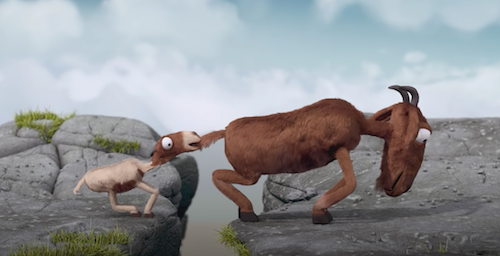 Head Up - Two goats trying to navigate a rocky terrain
Therapy ideas: perspective taking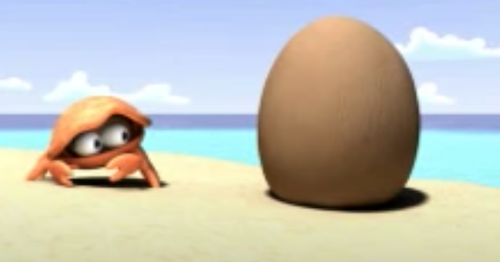 Trouble in Paradise - An island-living crab is disturbed when he finds a (seemingly) enormous coconut in the sand
Therapy ideas: making comments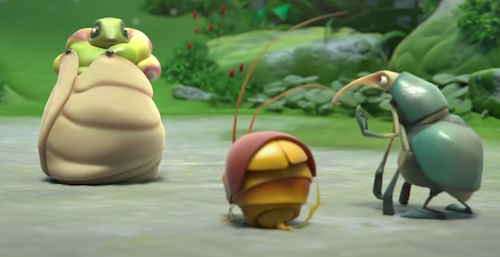 Sweet Cocoon - A fluffy caterpillar tries to find a suitable cocoon with the help from two other critters
Therapy ideas: describing sentences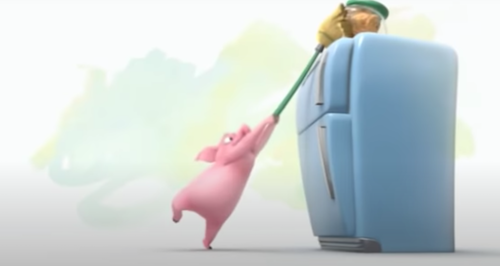 Ormie the Pig - Ormie will do whatever he can to reach the jar of cookies on top of the fridge. Will he ever get them?
Therapy ideas: problem solving
Want another video walk-through like we did for Mouse for Sale? Make a request in the comments below!
---
Looking for more resources?
Never run out of entertaining wordless videos and animated shorts!
Want to know our favorite materials for running smooth and effective intervention sessions?
‌‌
‌‌