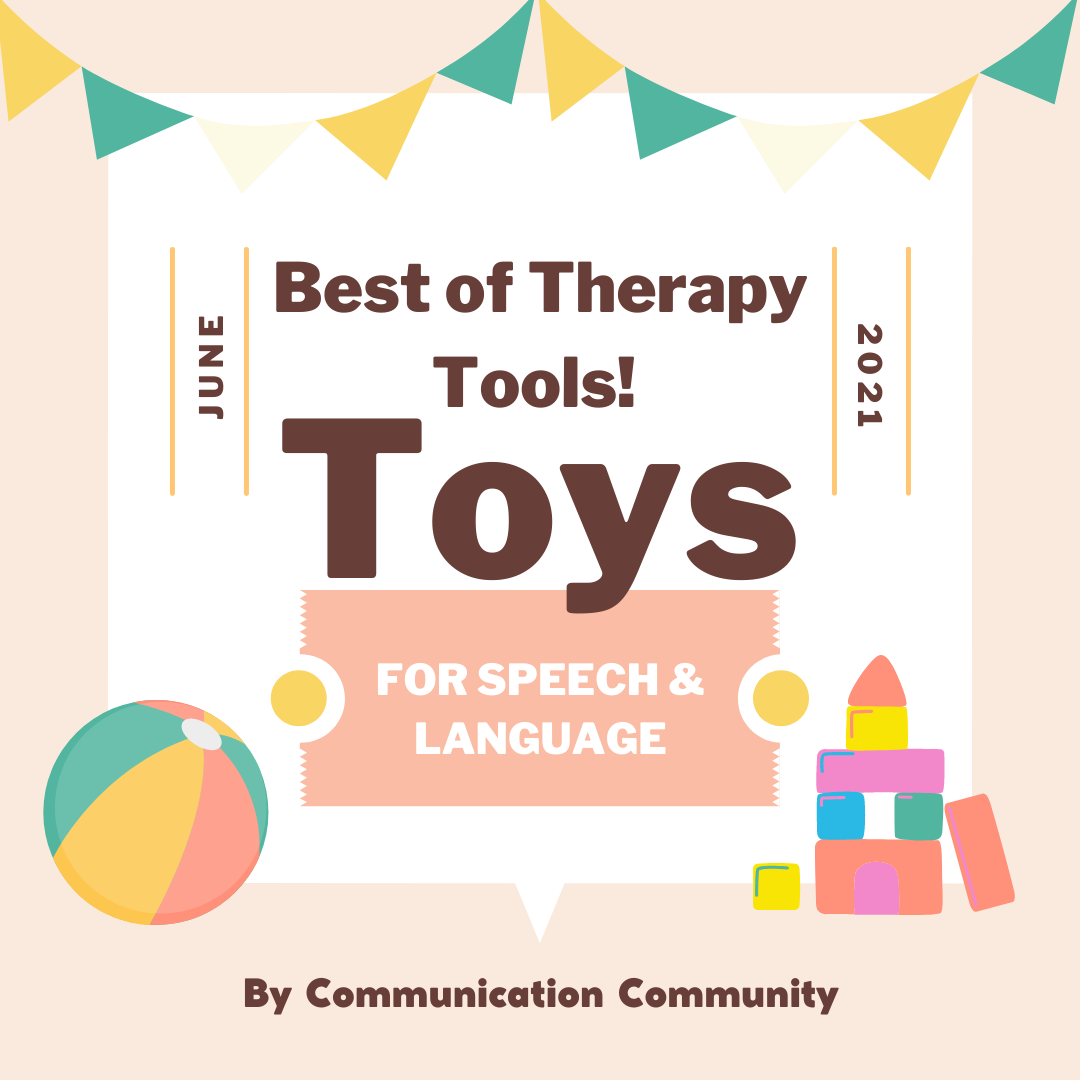 Some of our favorite toys for speech and language. 'Best of' from June 2021! 6 months to 5 years.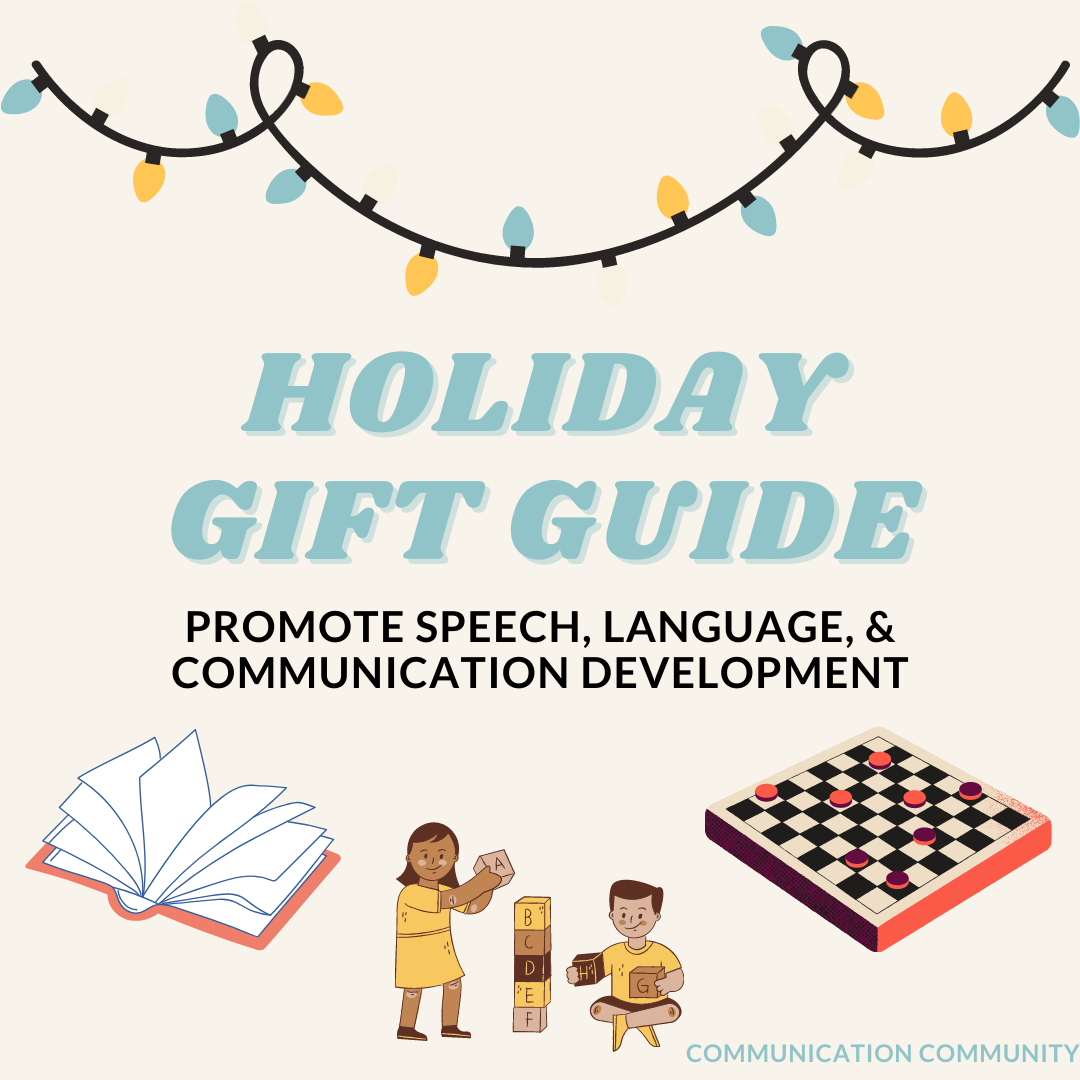 A collection of some of our favorite speech therapy gift ideas that are fun and promote speech, language, and communication. Make your holiday shopping a breeze!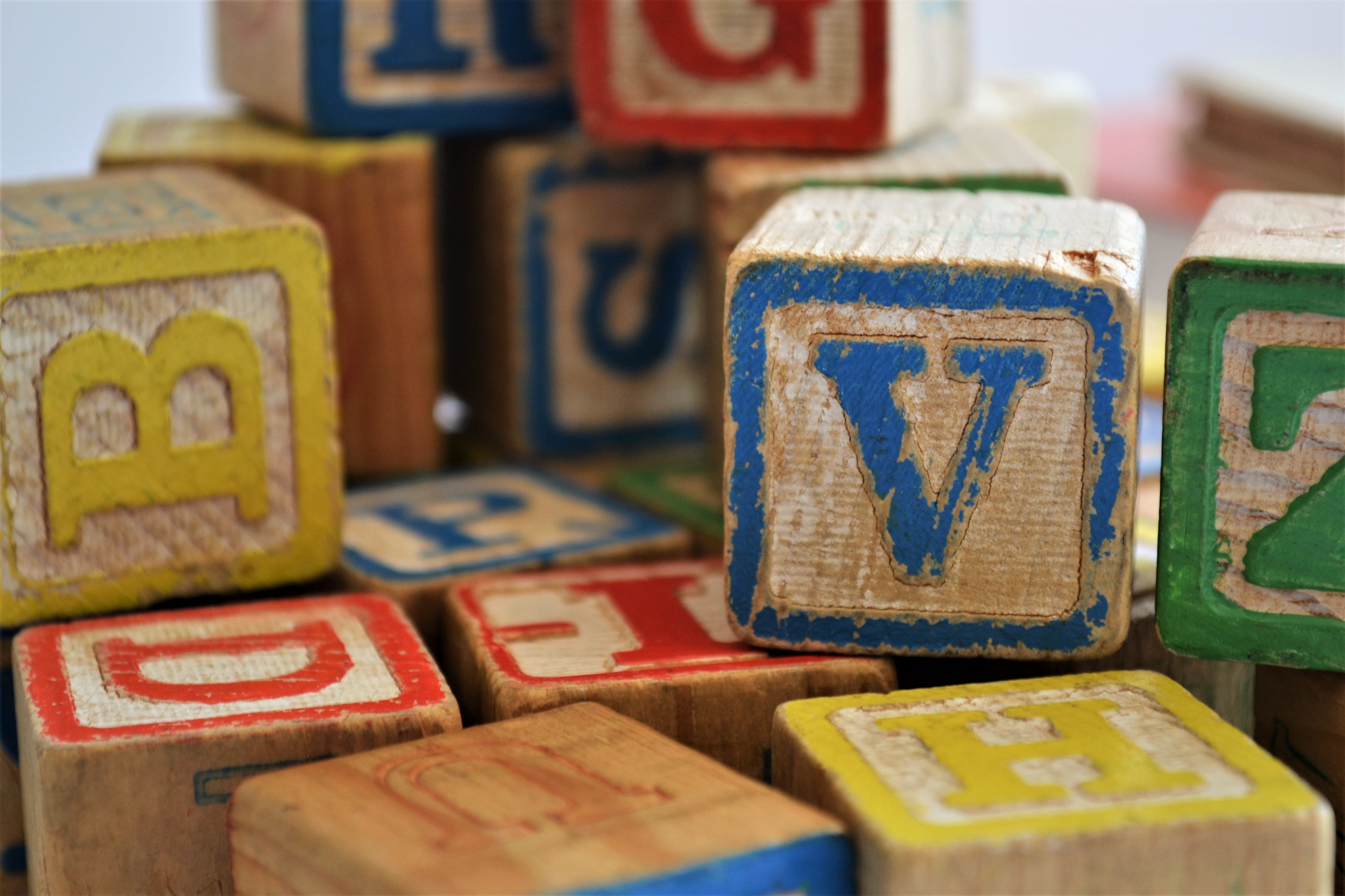 We brought you the best books for speech and language - now check out our latest post about TOYS! Just in time for the holidays! Play away!
Subscribe to new posts.
Subscribe to be notified of new content and support Communication Community, help keep this site independent.