Get to know a little more about us! We are Becca and Kristi - SLPs, friends, and Communication Community co-founders.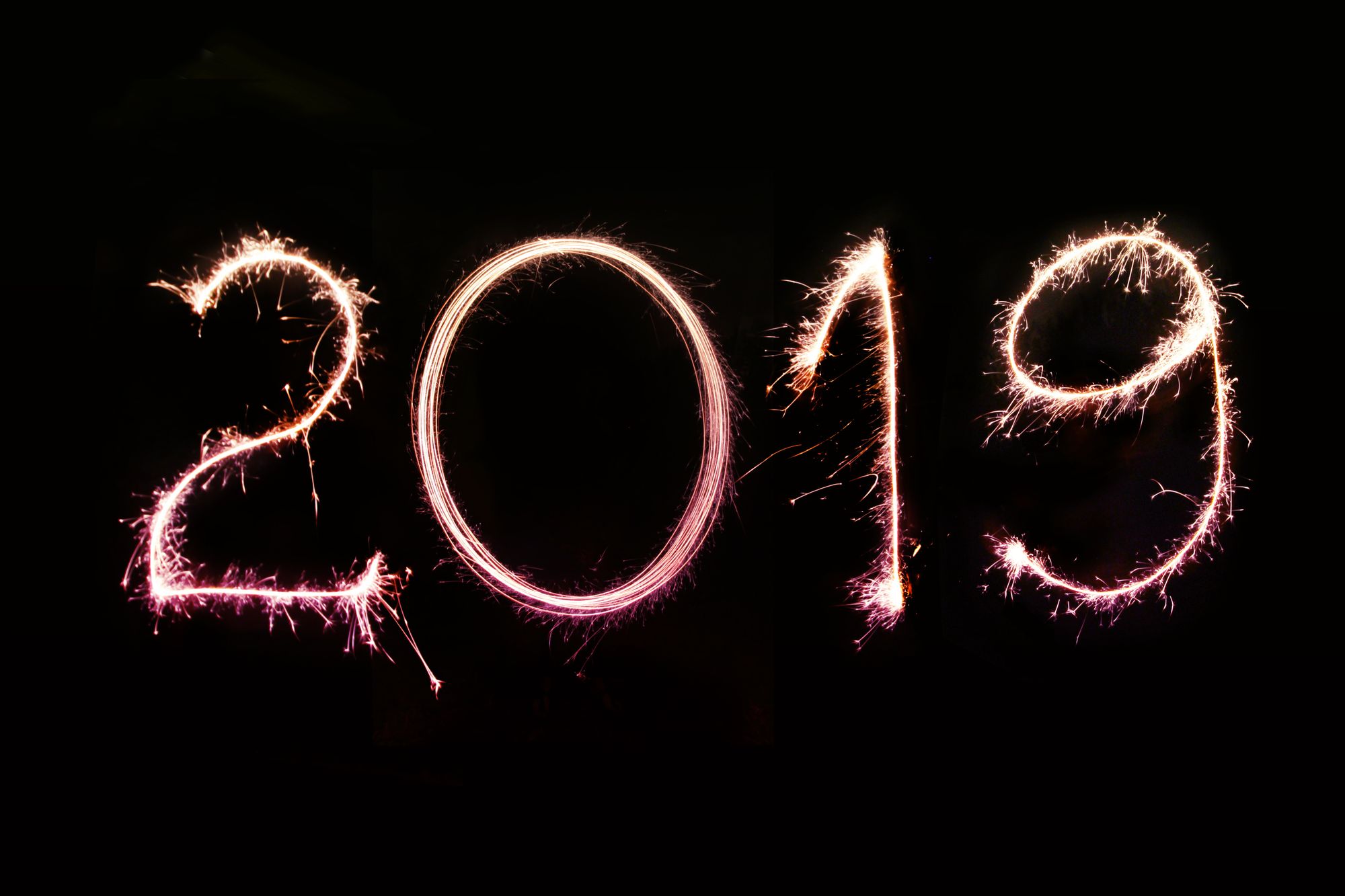 Communication Community was born in 2019 - and in this post we highlight some of our very first posts related to speech, language, and communication.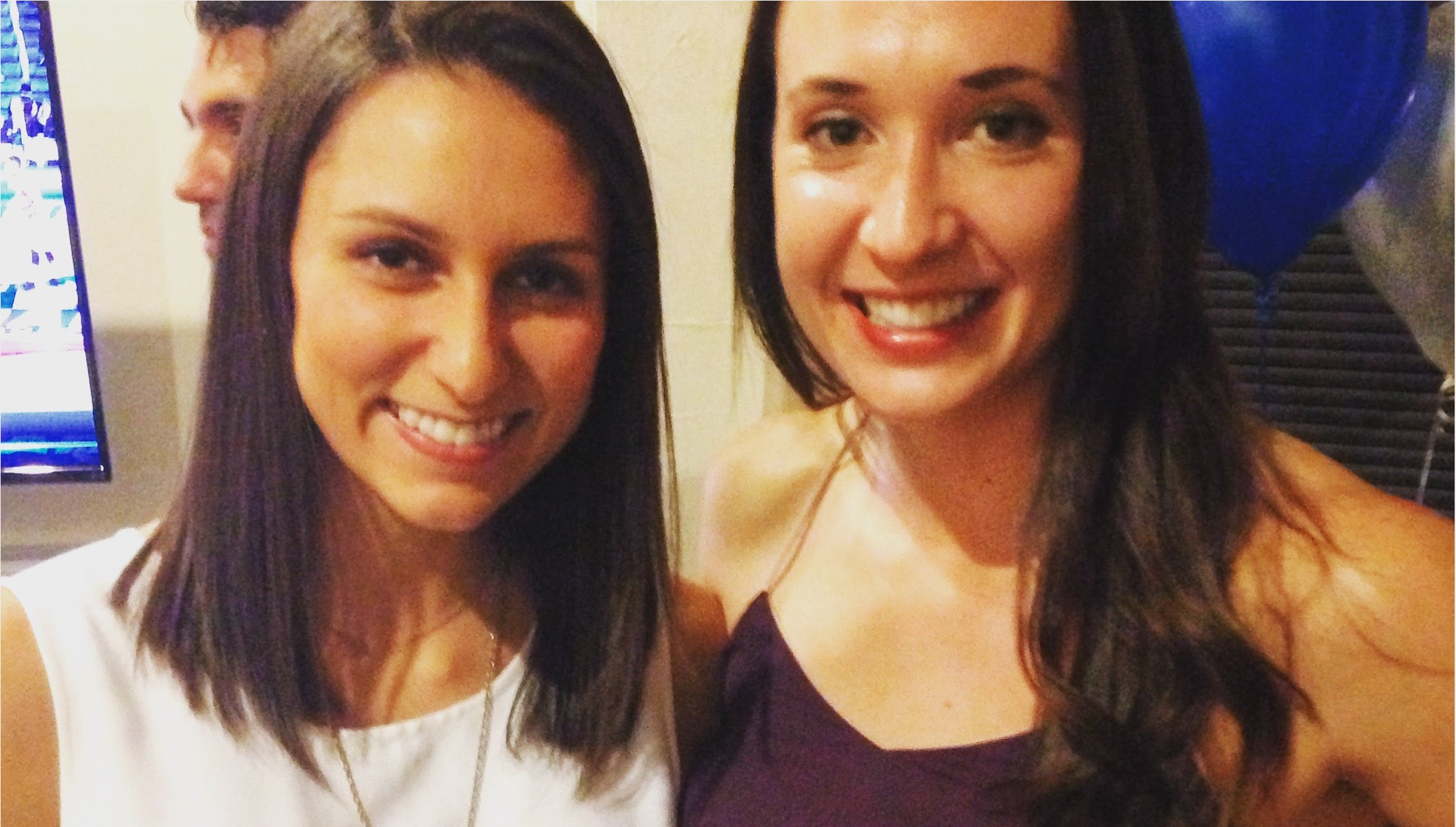 While we may not be as young as we were in this picture (photo taken in grad school), we still share many of the same qualities that we did then! Traveling and spending time with friends being two of them. Read our personal and professional Q & A with the authors, Kristi and Becca!
Subscribe to new posts.
Subscribe to be notified of new content and support Communication Community, help keep this site independent.