It may be halfway through August, but we didn't forget about our Best of Therapy Tools post for July!
In these monthly posts, we share a resource, tip, or material that we've been loving for that month. As this year has unfolded, a general theme we've noticed is that our "Best of" posts typically center around a simple, accessible tool that adds a lot of value to our speech-language pathology work.
We had a supervisor in graduate school that reminded us that we didn't need to reinvent the wheel when creating therapy tools, and I think it's something to remind ourselves of every so often. Tools that enhance speech, language, and communication development at home and in speech therapy sessions don't need to be complicated, and sometimes, less is more.
On that note, our Best of Therapy Tools for July is whiteboards! Whiteboards can come in all shapes and types, and for that reason alone, are very versatile. As an added ~2020~ perk, they can be used both in person and virtually.
---
Whiteboards examples:

Big 4x6' whiteboards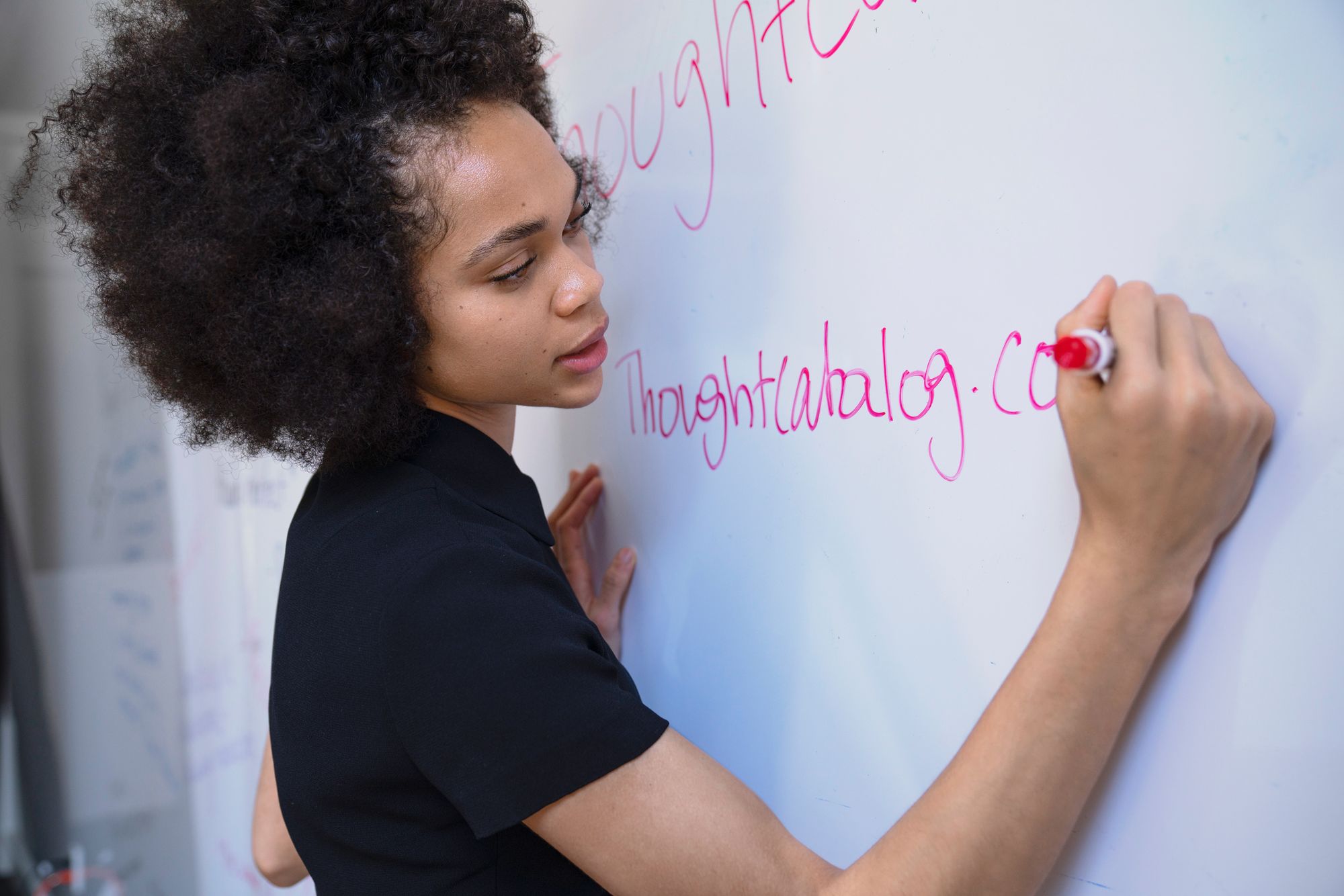 Small 8x11" or 11x14" whiteboards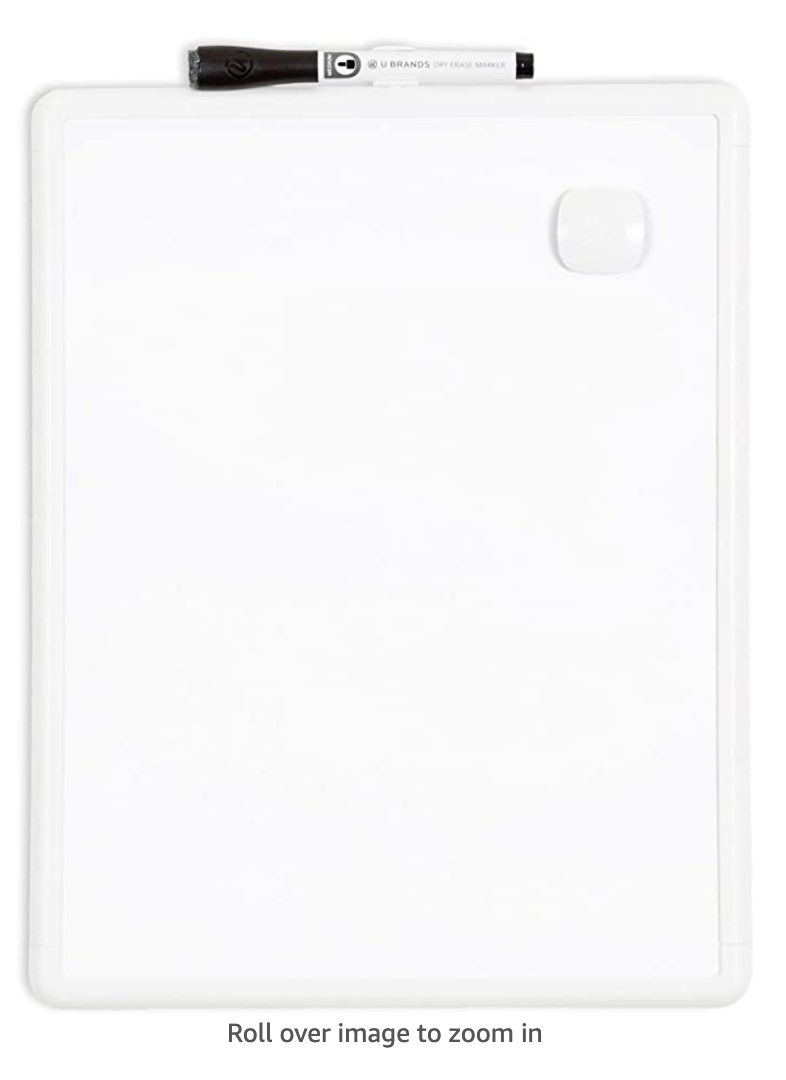 Whiteboard app for phone/tablet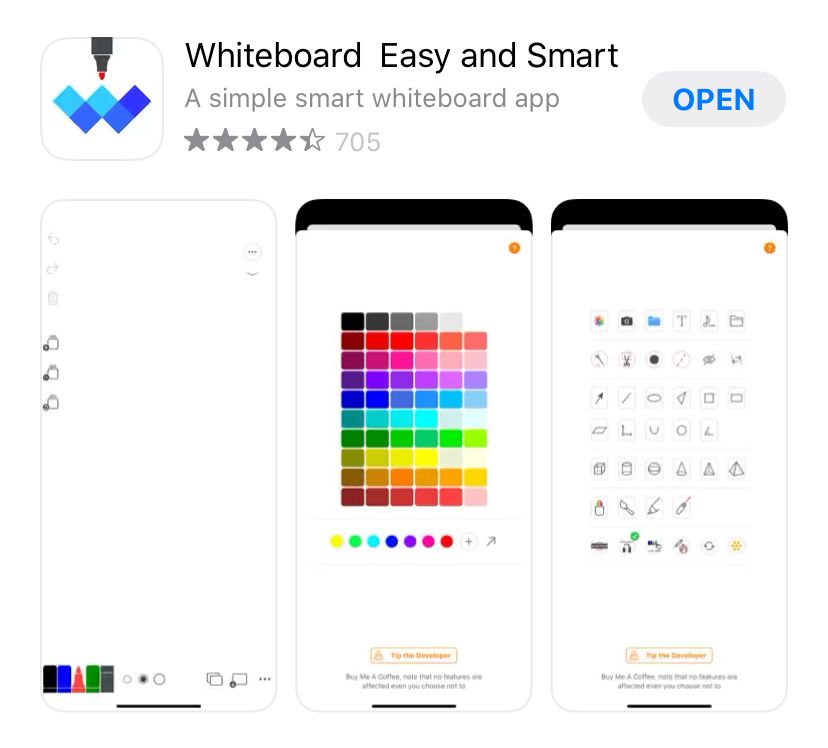 Virtual whiteboards: whiteboards on Zoom or other platforms (check out this website for more information

Ways I use whiteboards:

1.Visual schedule
--Daily tasks (breakfast, clean up, reading time, play time)
--Therapy tasks (greetings, target sound work, language game, goodbyes)
2. Indicate target sound
3. Reading word/phrase
4. Example for word/phrase to be copied/written down
5. Activity for fill in the blank of a word/phrase
6. Cue for a word to be found on an AAC device
7. Draw a picture
8. Token board
--Tally marks to indicate number of exercises completed (e.g. target sound work)
--Draw lines to make 4-10+ boxes and put an X or star after each exercise completed
9. Games
Tic tac toe
Hangman/Spaceman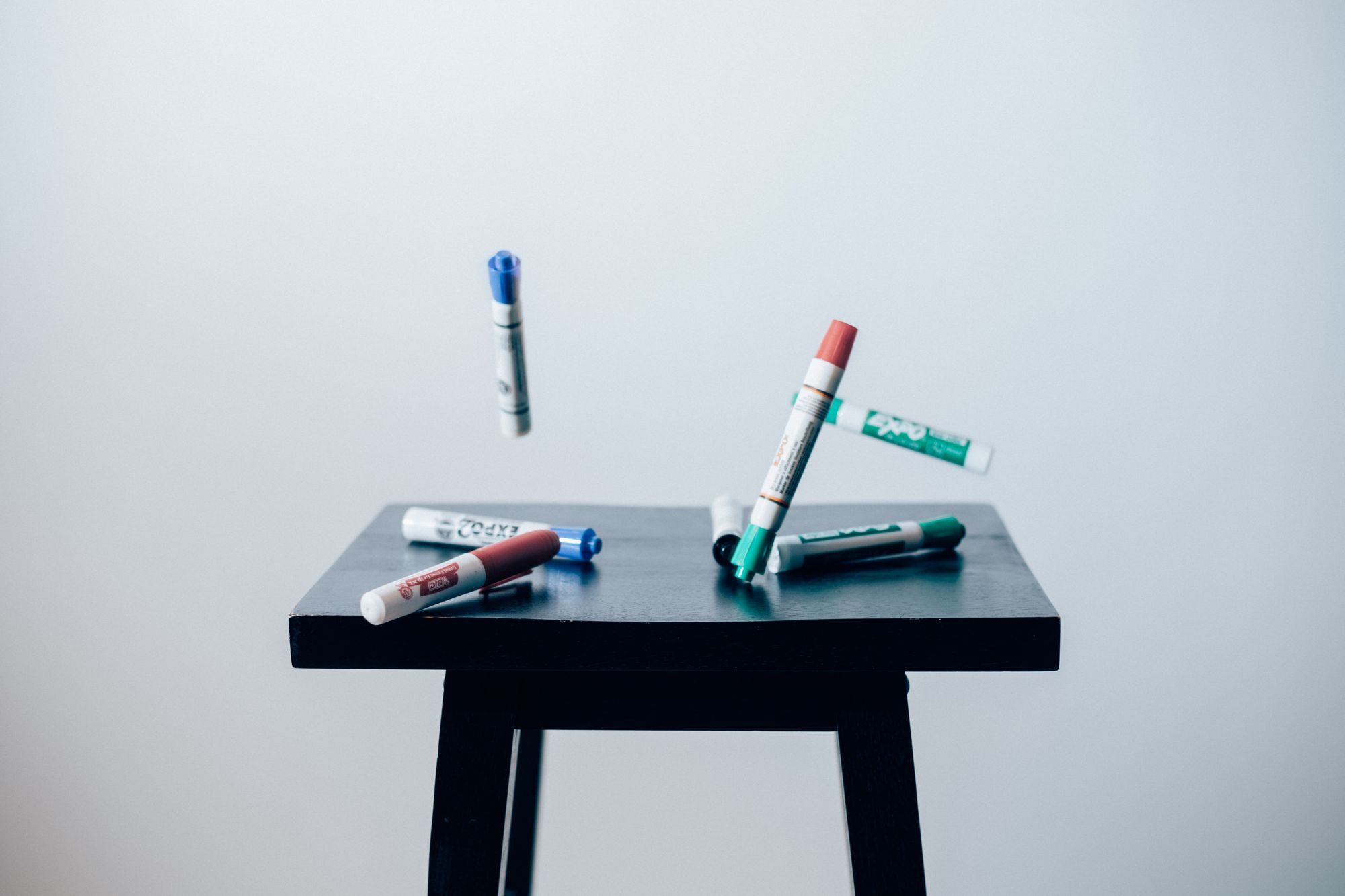 Why I love whiteboards:

Require few materials to use: all you need is the board, a marker, and an eraser, and none if you're using a phone/tablet or virtual whiteboard
Inexpensive: don't cost a lot and will last a long time
Easy to clean: especially important during this pandemic and typical cold/flu seasons
Versatile: they can be used as a visual support, token board, and game in a short period of time



Have you used whiteboards in your daily activities or therapy sessions? How do you use them?