It may be halfway through August, but we didn't forget about our Best of Therapy Tools post for July!
In these monthly posts, we share a resource, tip, or material that we've been loving for that month. As this year has unfolded, a general theme we've noticed is that our "Best of" posts typically center around a simple, accessible tool that adds a lot of value to our speech-language pathology work.
We had a supervisor in graduate school that reminded us that we didn't need to reinvent the wheel when creating therapy tools, and I think it's something to remind ourselves of every so often. Tools that enhance speech, language, and communication development at home and in speech therapy sessions don't need to be complicated, and sometimes, less is more.

On that note, our Best of Therapy Tools for July is whiteboards! Whiteboards can come in all shapes and types, and for that reason alone, are very versatile. I use them with individuals of all ages - from PreK to adults!
---
Types of Whiteboards:

Whiteboard app for phone/tablet
Virtual whiteboards:
whiteboards on Zoom or other platforms (check out this website for more information

How to Use Whiteboards in Speech Therapy

As a visual schedule or task list
Planning daily tasks (breakfast, clean up, chores, free time)
Therapy tasks (activity #1, #2, #3 or option #1, #2, #3)
To provide visual cues
Strategies to use
Tips for placement for articulation
For reading word/phrase
Target speech sound activity
Using communication strategies
Example for word/phrase to be copied/written down
Working on note-taking
Memory skills
Activity for fill in the blank of a word/phrase
Draw a picture
Guessing game for vocabulary
Creating a sentence about the picture
Drawing a picture with target sound
Games
Tic tac toe
Hangman/Spaceman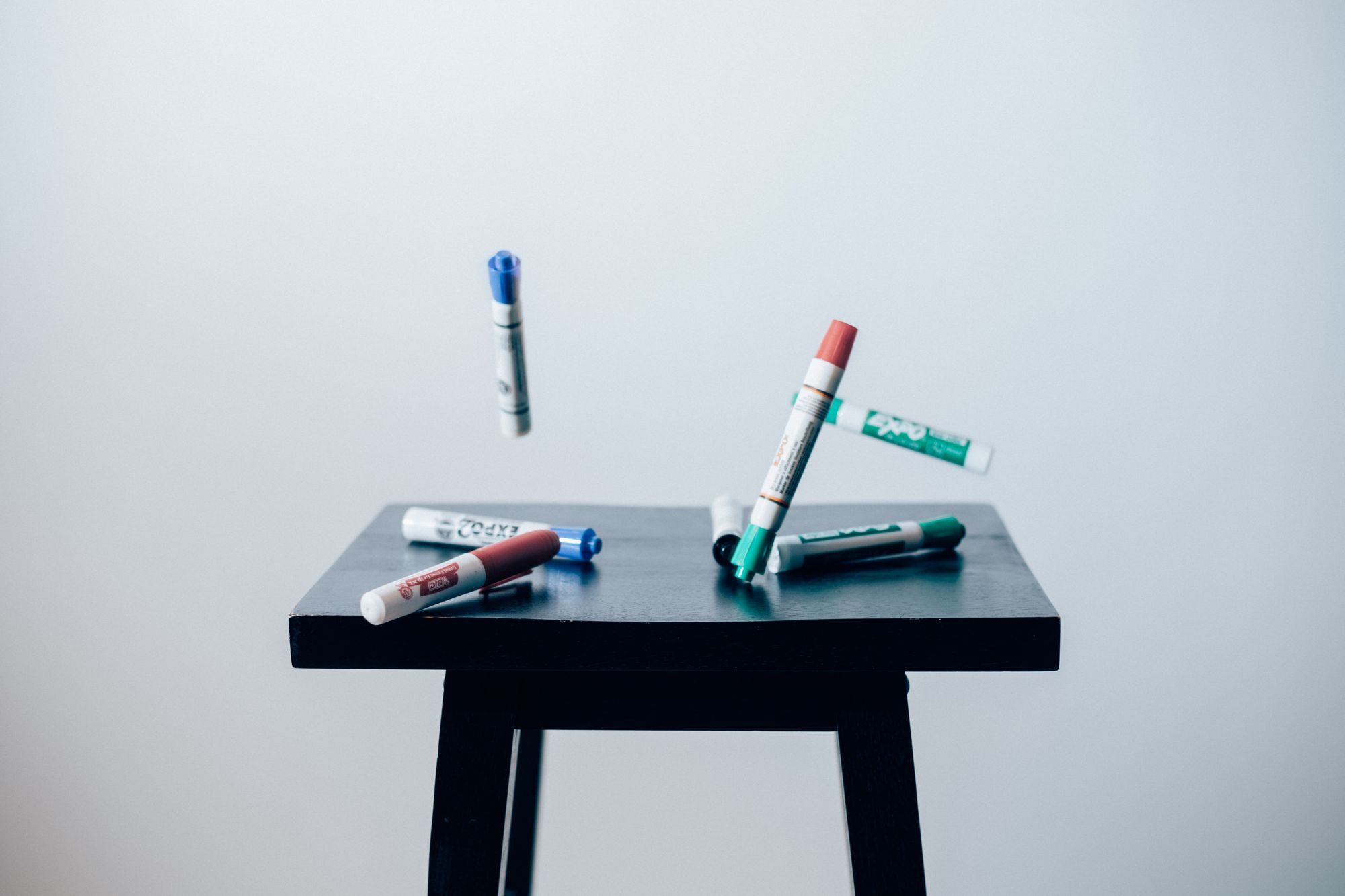 Why I Love Whiteboards in Speech Therapy:

Require few materials to use: all you need is the board, a marker, and an eraser, and none if you're using a phone/tablet or virtual whiteboard
Inexpensive: don't cost a lot and will last a long time
Easy to clean: especially important during the (never-ending) cold/flu/COvid seasons
Versatile: they can be used for multiple tasks in a short period of time



Looking for More Resources?