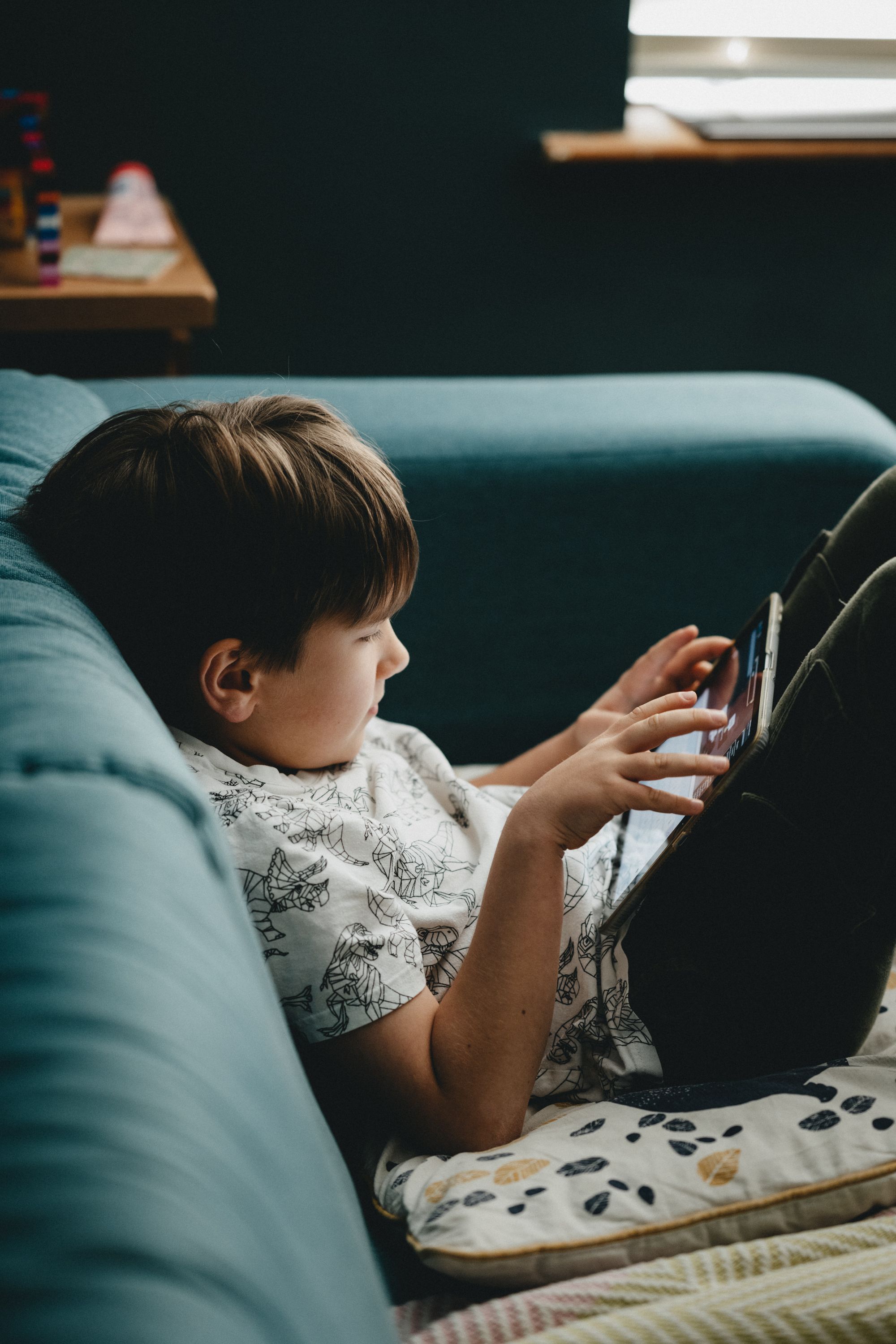 Supporting AAC carryover means using AAC in natural contexts and for very meaningful and purposeful ways.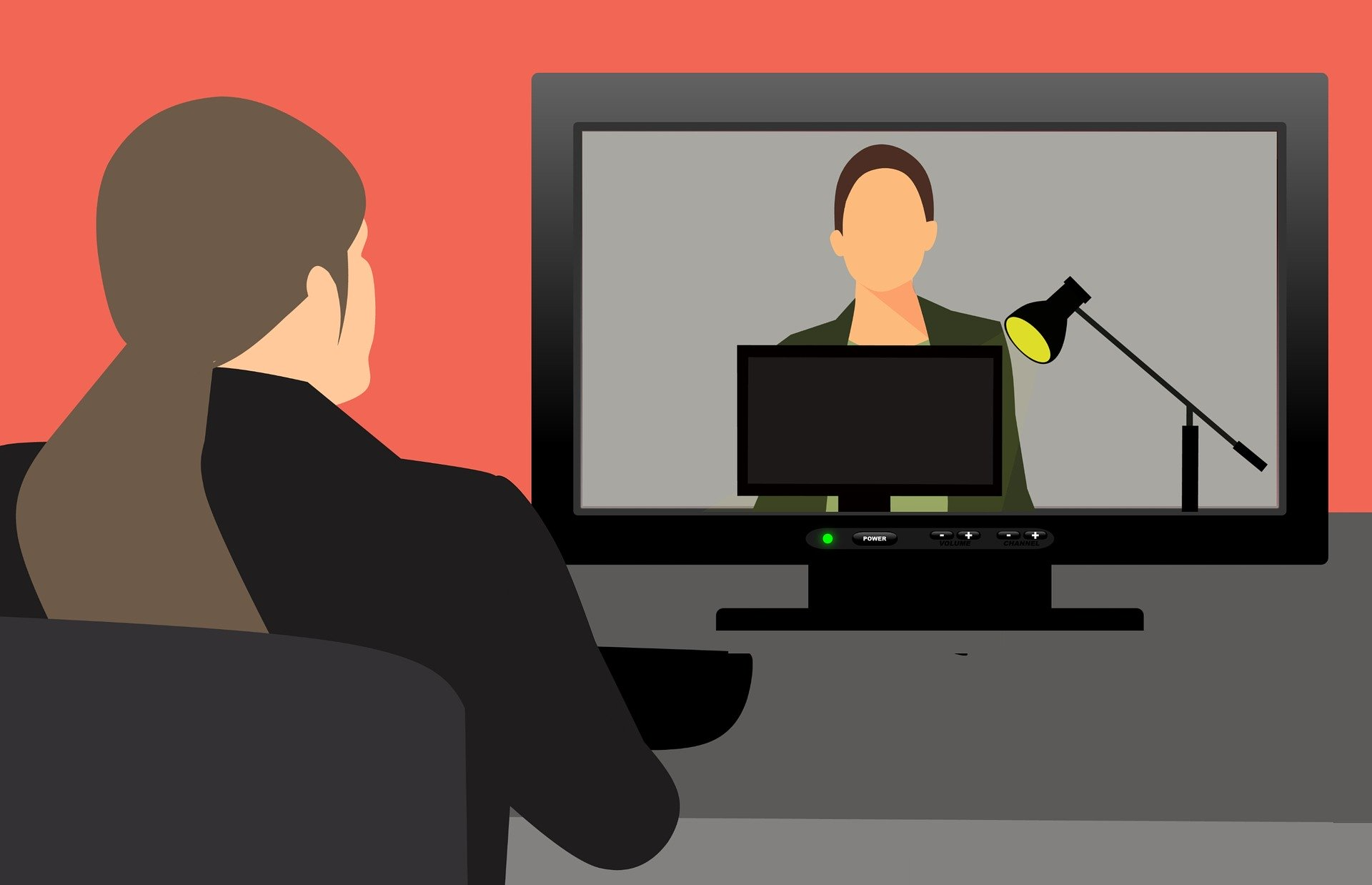 ZOOM is March's Best of! We are excited to share one of our current favorite resources that has helped make these tough times a little easier. We got this, Community!
Subscribe to new posts.
Subscribe to be notified of new content and support Communication Community, help keep this site independent.