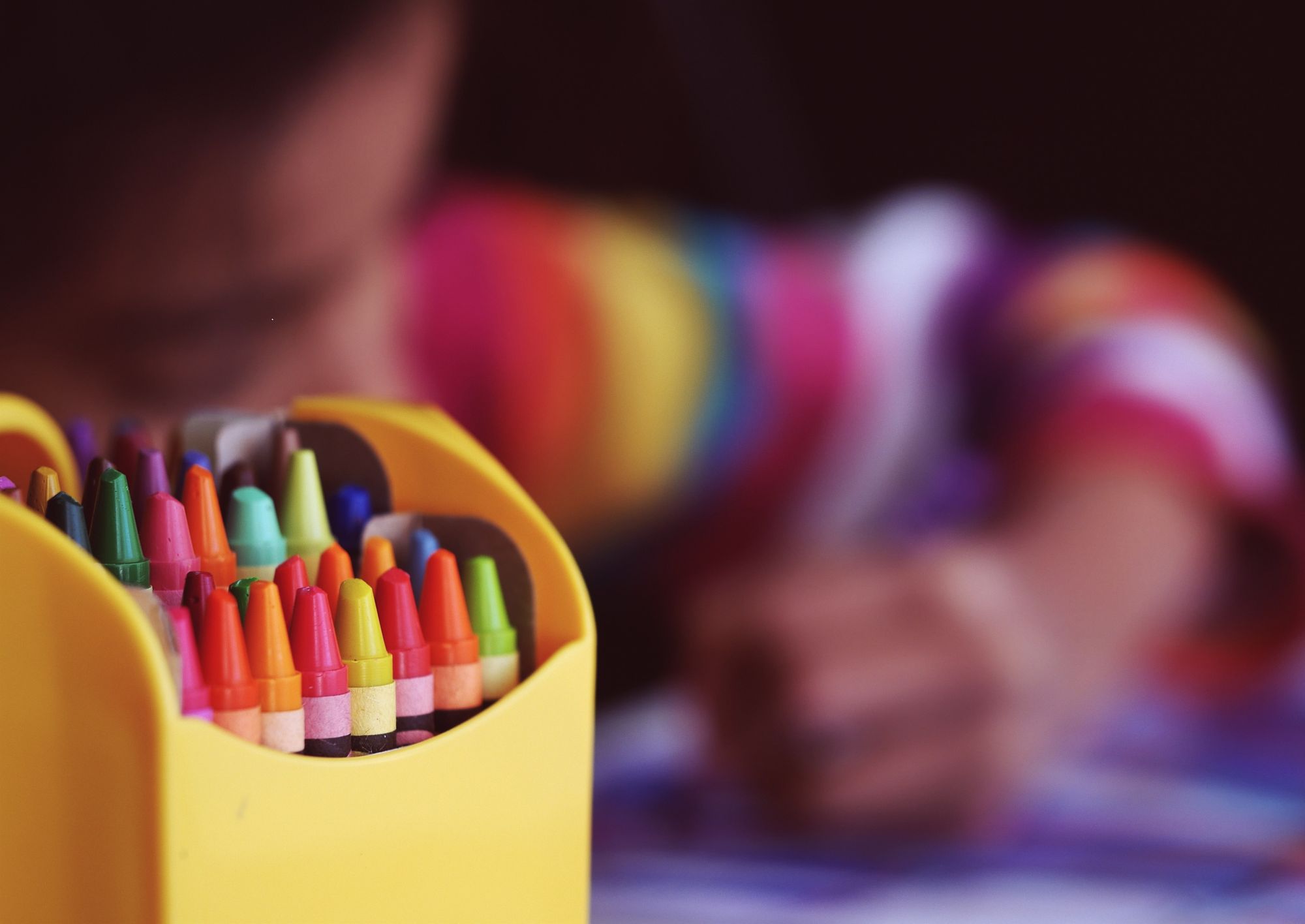 This post discusses ways to incorporate receptive language, expressive language, and social communication skills into an everyday activity: coloring.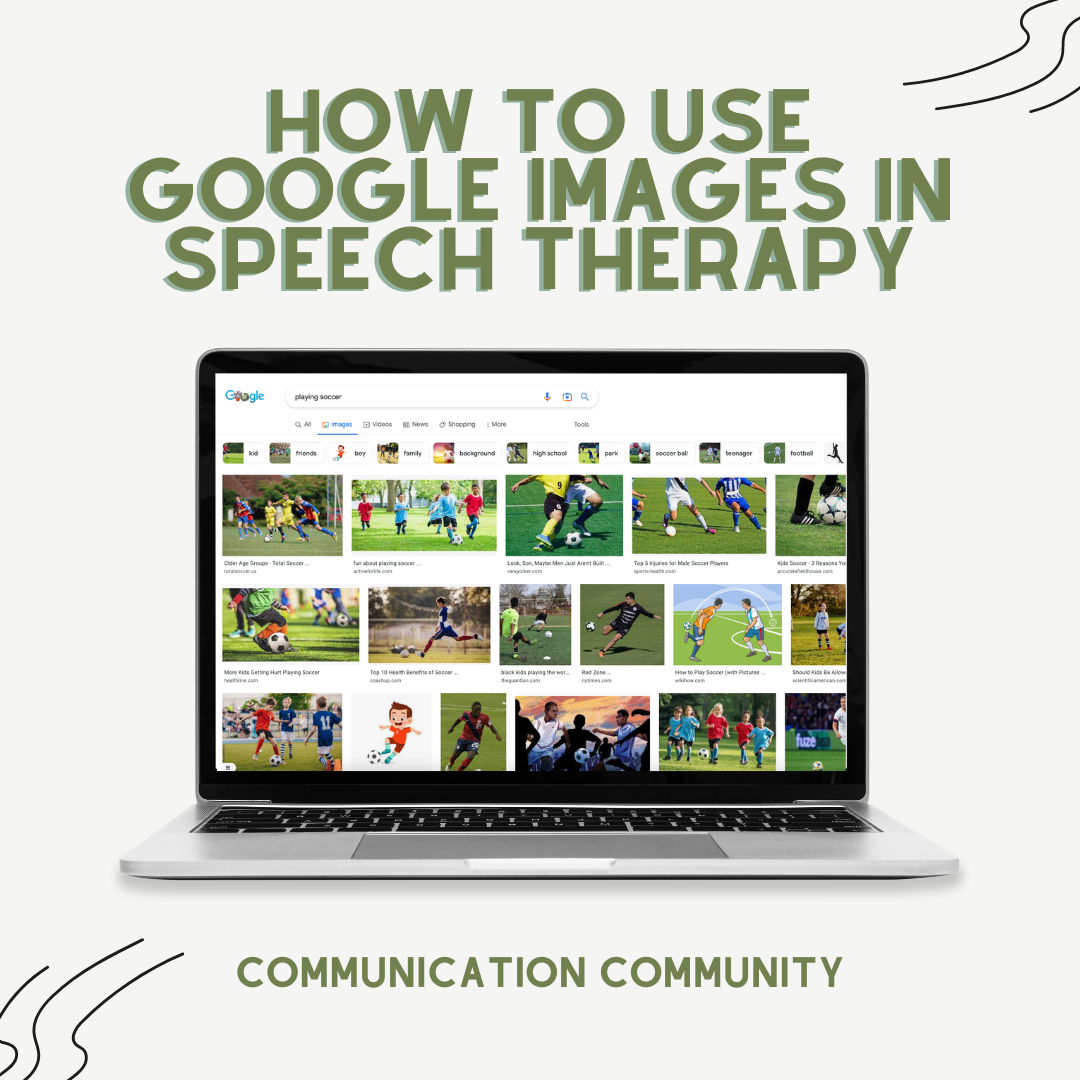 In this month's "Best of..." post, we are talking about Google Images and how great they are for building language and more for everyone, including individuals with AAC devices.
Subscribe to new posts.
Subscribe to be notified of new content and support Communication Community, help keep this site independent.