The holidays are right around the corner! Besides time off from school, the wintertime usually involves celebrations with family and friends. But what about time off from speech therapy? You may have been encouraged to use this time to work on carryover strategies for your child's speech and language skills at home. However, structured therapy activities can be difficult to organize when every member of the family has a different task on their holiday agenda.
No worries! There are many "unstructured" opportunities to work on speech and language during your upcoming weeks of festivities.  So to help prepare you and your family, we have included some communication areas of focus with corresponding activities. These activities are festive and fun, but also rich with natural opportunities to work on language and communication skills. Check them out!
Receptive Language
-Baking cookies: Baking is always a winter favorite! It is also a great way to practice skills like following directions and sequencing the steps of a recipe. Another area to work on is prepositions. Give directions such as, "Put the spoon in the bowl," or "Put the frosting on top."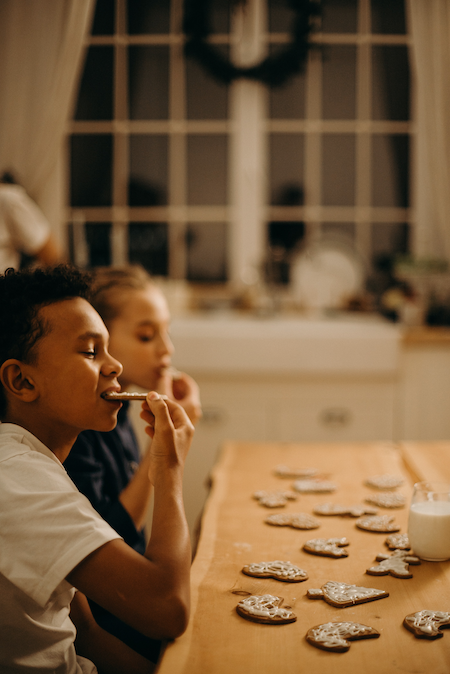 -Participating in a scavenger hunt: Indoors or outdoors, find winter-themed items to hide around your home or use already existing items in your neighborhood. Provide a visual of the items to search for or make a checklist. You can even include specific directions or contextual clues to help locate certain items.
Expressive Language Skills
-Guessing games: In addition to turn-taking with others, these games work on word retrieval, categorical concepts, and making associations. Some of our favorites include 5 Second Rule and Hedbandz (both sell junior versions too). Look out for "winter" or "holiday" themed decks and expansion packs!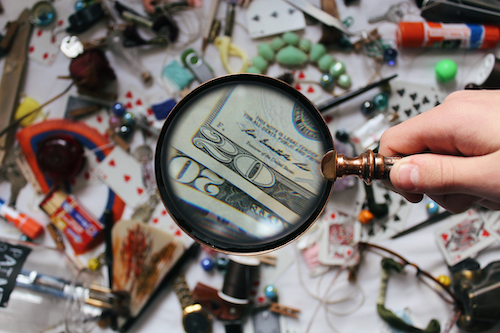 - Playing iSpy: No materials required! Take turns having each person find something for the other players to search for. Use descriptive labels like, "I spy the crooked Christmas tree." Make it even more challenging and go in sequence of letters of the alphabet ("I spy a red apple," "I spy a little ball"…).
Social Skills
-Building a snowman: Do the real thing outside or (if you don't get too much snow where you live) use it as a crafting opportunity inside! You can model and label each part of the snowman's body and have your child attend and point to each area. You can also incorporate the 5 senses, "Point to what he uses to hear."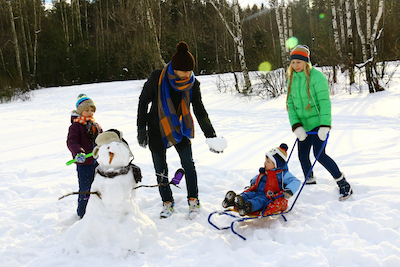 -Putting up decorations: Practice phrases like, "Here you go," each time someone passes a decoration and "Thank you," each time it is received. Have your child point and show you specific locations where each decoration should go, and contrive different situations (maybe a candle is needed) to ask for help.

Happy Holidays from the Communication Community Team!