Planning a speech therapy session shouldn't take as long (or longer) than the actual duration of the session…but I can name more than a few times when I definitely spent close to 30 minutes planning for one 30 minute intervention session. Sometimes you want to plan a fun activity that you can use across multiple sessions, so it is worth spending the time printing, cutting, laminating, and/or preparing the necessary materials...it can pay off in the end when you use it over and over again! However, there are other times when you simply do not have the 15 or more minutes to plan for multiple sessions in your day (we hear you- big caseload therapists). Everyone's time is valuable; spending your free time (e.g. outside work hours) planning sessions is not suggested!

How to Plan Speech Therapy Sessions Quickly

Below are a few of the things I like to do in order to keep my session planning time quick and efficient.

1. Have my goals handy.
Something that helps me plan sessions quickly requires some prior legwork, but pays off many times over in the end, is having all of my client's goals easy to access. This typically looks like a spreadsheet with each client's name and their goals. I know I can easily pull that up to check their goals quickly if needed rather than diving deep into their files or IEPs to find their goals.
2. Know what my client likes to do.
This may take some time initially, but after a few sessions, you probably can get a feel for your client's preferences. This may include games, shows, or subjects they are interested in. Doing this can make it easy to plan a session quickly - if they like cars - incorporate cars into the specific activity/treatment objective you are working on!
3. Minimize the fluff.
Having pretty materials with cool fonts and borders is nice but not always necessary. Will writing a question in a retro font help an individual identify the definition of a multiple meaning word more accurately? Probably not. When planning sessions quickly I tend to stick to black and white materials using a default font (e.g. Arial or Times New Roman) or handwrite questions on lined paper.
4. Don't recreate the speech therapy material wheel.
SLPs and other professionals have created THOUSANDS of materials that are accessible online for free or at very affordable prices. Some of these resources can be used with many different individuals and target different goals. Rather than brainstorming words that begin with /th/ or conversation starter questions, look for some of these resources online! Additionally, many other therapy prompts/probes can be found using quick Google searches. This includes more articulation word lists, types of figurative language, social questions, and more. Check out some of our TpT resources here!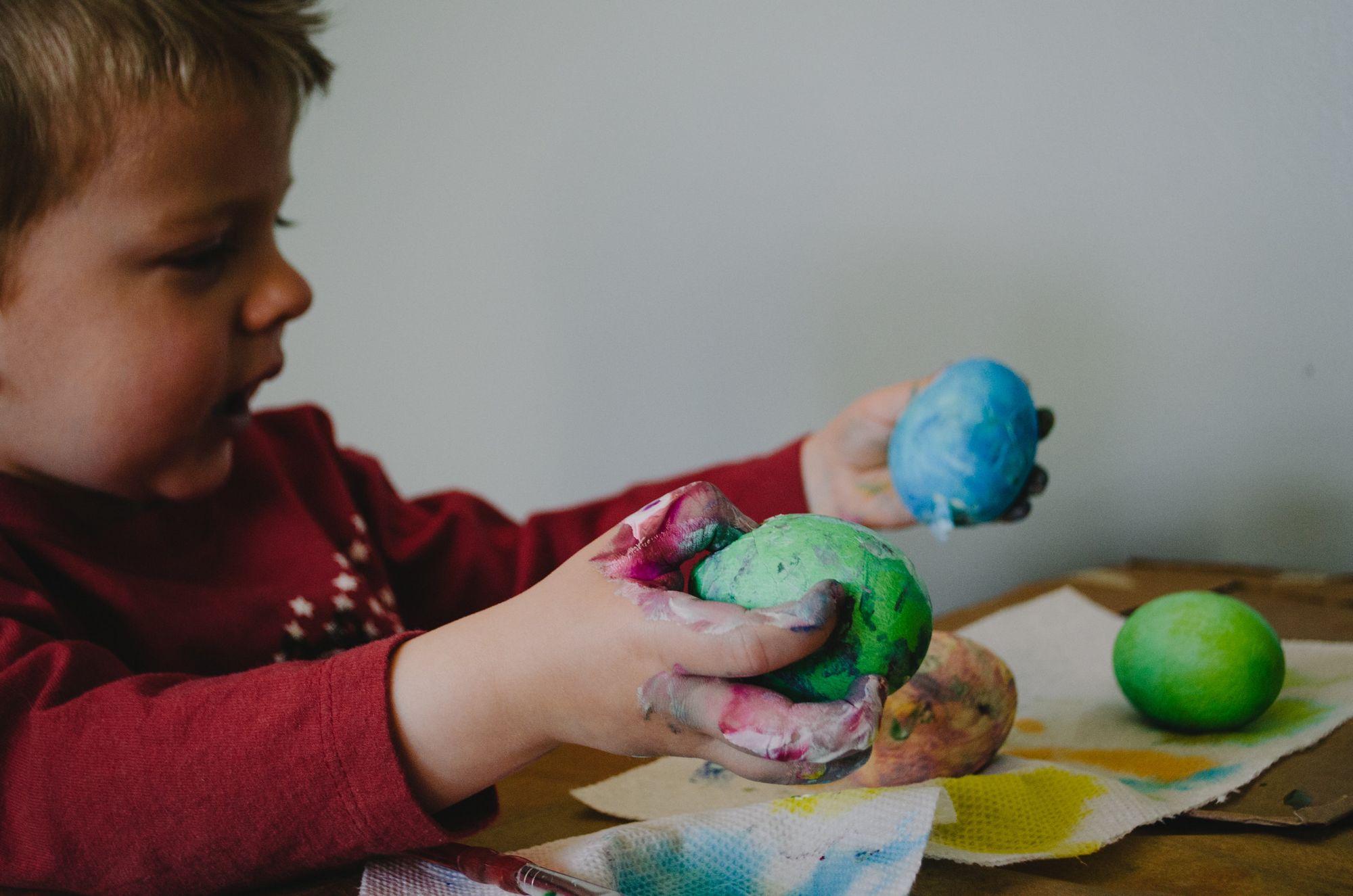 Easy, No-Prep Activities
These are some of my favorite easy, no-prep activities. If you were to observe a week of services I provide you would probably find that I use almost all of these regularly!

1.Playing games
It is possible to play a game while working on nearly any speech, language, or communication goal. Some games are great for targeting specific skills but many can be used for a variety of activities. I've found that they're helpful for keeping students engaged when targeting other skills that are less exciting for them.

For example, I've played the card game "War" when targeting:
Articulation: An individual works on a target sound and produces it a given amount of times (e.g. 5 times) before taking a turn.
Language: An individual identifies the meaning of a metaphor then uses it in a sentence before taking a turn.
Fluency: An individual states what card they drew and practices using a specific fluency strategy or target (e.g. purposeful stuttering).

Other goals that can be targeted while playing games include turn-taking, following directions, understanding prepositions, increasing lengths of utterances, using pronouns, learning core words, and more.

These same activities can be used for puzzles as well! Preparation just includes setting up the game/puzzle and having a few prompts available if needed. I will quickly Google search on my iPad to find articulation word lists or lists of figurative language and keep it handy while we play the game.  

2. Would You Rather…? questions
Would You Rather…? questions are great because they can be modified or adapted for individuals of all abilities and language skills. Again, MANY Would You Rather…? questions can be found on Google! I have found some related to different categories (e.g. food) and for different ages (e.g. elementary-aged and middle school-aged).

I've used Would You Rather…? Questions when targeting:
Articulation: This is usually when an individual is working on producing certain speech sounds at the phrase, sentence, or conversational level. I purposely choose questions that include target sounds (e.g. /r/) so that they will be elicited.
Pragmatics: These questions are a great way to target back-and-forth conversations, including asking follow-up questions, making comments, or finding connections with others.
Fluency: Answering these questions can be used when targeting various fluency goals, such as Van Riper's stuttering modification techniques of desensitization or cancelations.
3. Fiction/Non-Fiction Passages online
There are endless fiction and non-fiction stories and passages that can be found easily (and for free!) online. I love using literacy-based activities when targeting a number of different speech and language goals. There is no substitute for a physical book - but sometimes it's hard to get your hands on one quickly!

Some of my favorite places to find stories/passages are:
It is easy to target:
Articulation: especially when at the sentence/conversational level
Language: answering comprehension questions, making inferences, learning vocabulary, and more
Pragmatics: looking at different emotions and perspectives

4. Short videos
I try to minimize screen time during sessions because I know that clients (including myself) get A LOT during other times, but videos can be really great at eliciting language and targeting skills. Also, they are suuuuper motivating for a lot of my clients! For some individuals, playing "Cocomelon" or "Super Simple Songs" is a fun and engaging way to target increasing vocabulary and utterance lengths. For other individuals, I use wordless videos or animated shorts like "Carrot Crazy" for targeting various goals.

Working on goals may look like:
Articulation (are you sensing a theme here?)
Language: increasing vocabulary, expanding utterance length, making inferences, answering general comprehension questions, etc.
Pragmatics: targeting an array of emotions and perspectives

5. Arts and crafts
A lot of individuals I work with enjoy drawing and arts and crafts, which is a great way to also target goals! To keep things easy I usually keep my materials simple: paper, crayons/markers, stickers, and maybe scissors/glue. I also have found using whiteboards and play dough is great for creating as well!

Goals I may target include:
Language/Pragmatics: requesting materials, taking turns with materials, sharing information, describing what they created, identifying shapes/objects, using prepositions, following directions, and more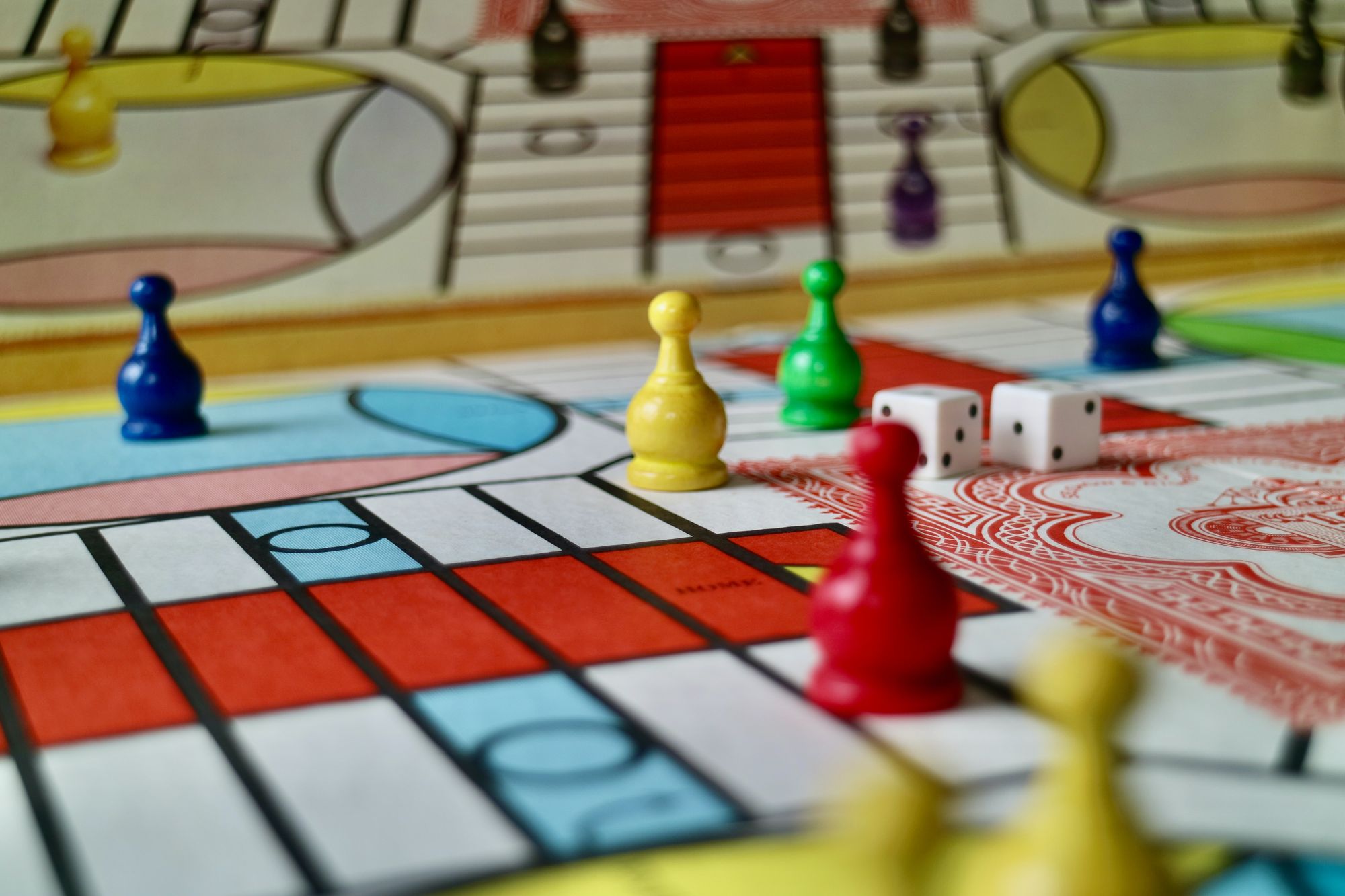 ---
Instead of spending 30+ minutes planning for one session, I try to plan ALL my sessions within 30 minutes (or less). These activities are not only easy to prepare but also cost-effective AND engaging and fun for the individuals with whom I work.

A lot of these can also be used as carryover activities at home and can be a great way to promote generalization.

Find links to some of our go-to materials here: