Our /s/ ARTICULATION BINGO BUNDLE is here!
Look no further for an affordable and reusable therapy resource!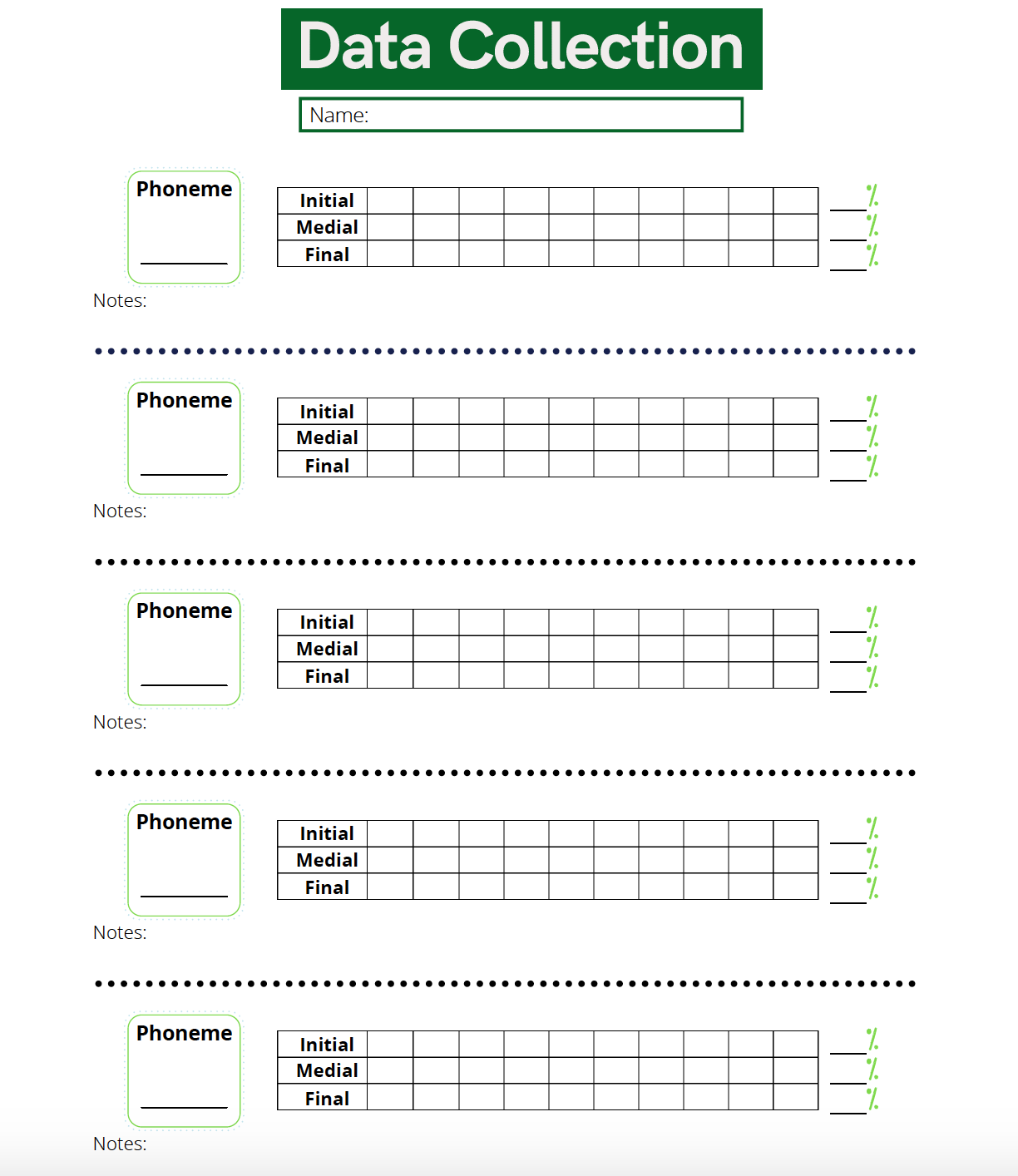 What's included in the printable/digital bundle:
-21 page packet with tips and prompts for producing /s/ phoneme
-Organized articulation data collection sheet to be used for ANY phoneme or blend
-Master word list for /s/ in the initial, medial, and final position of words
-Multiple BINGO boards with targeted /s/ words in the initial, medial, and final positions
-Printable, colorful tokens to be used for various therapy activities and/or BINGO boards
*Looking for additional FREE resources? Subscribe to our TpT store! Shareable infographics, home/therapy resources, AND more!
---
Buy it here!
Hint: save some $$ this way
...or purchase through our TpT store!
Find additional resources on our store or site, too!