Whether you are ready or not, it is nearly August! For some, August means annual summer vacations, late bedtimes, and a lot of sunscreen. For others, August means gearing up to go back to school. In the midst of the global pandemic, August may mean another month of social distancing, hanging out at home, and just trying to stay healthy.
Growing up, I didn't start school until the very end of August at the earliest, but since moving to Colorado I've noticed in some areas school starts mid-August. August was probably my favorite month, and I have so many fond memories of swimming, boating, and spending time with friends and family. I also read a ton of books every summer, and my family still incorporated activities that promoted language and communication into our fun.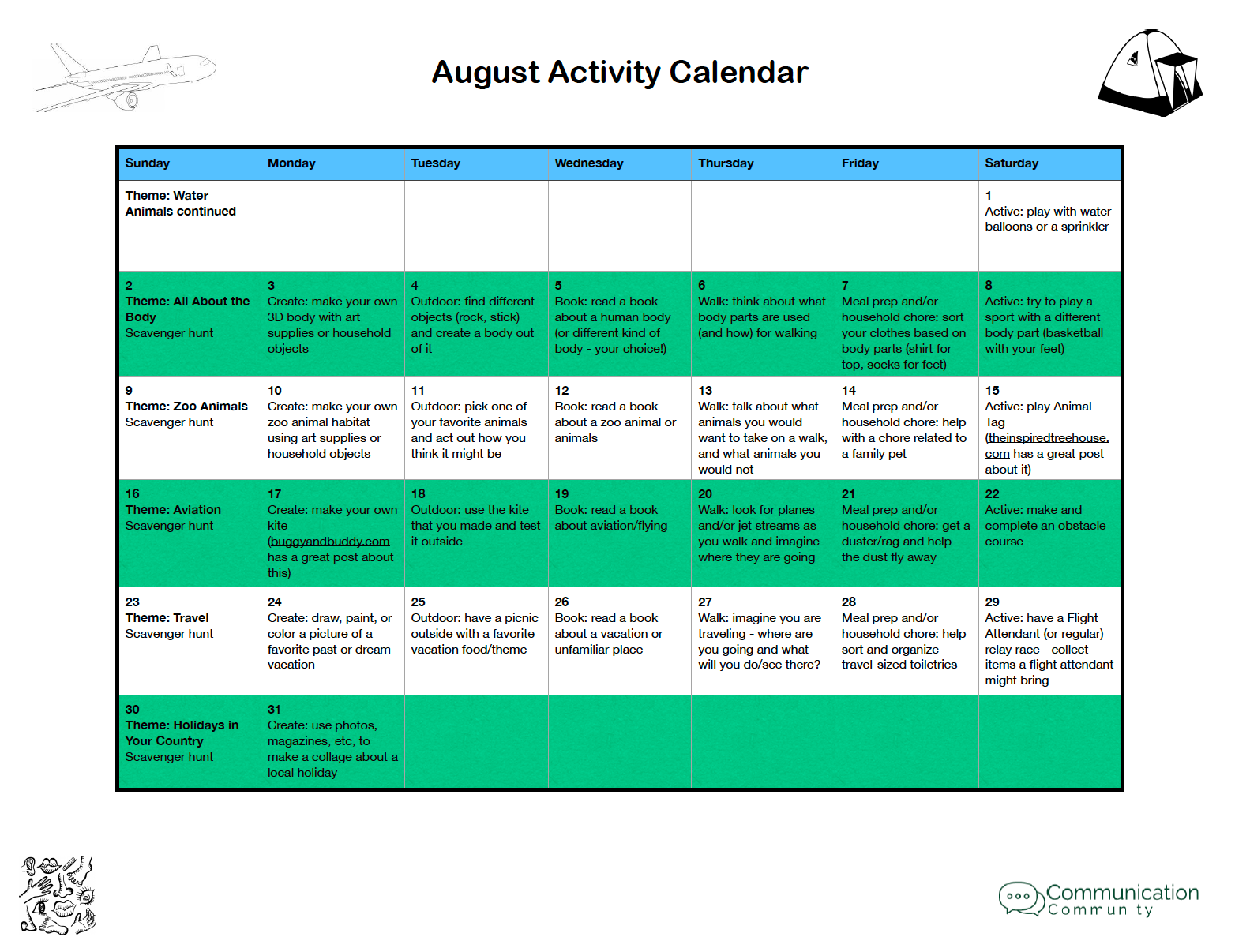 If you are looking for ways to continue to incorporate language and communication activities into your summer fun, or if you are trying to ramp it up a little more with the new school year starting soon, the August Calendar Activity is a great resource. As mentioned in the blog post with the June Calendar Activity, the purpose of this calendar is to provide ideas for facilitating language that are both manageable and flexible. Check out the box below with some information about child-centered language intervention, or check out the June Calendar Activity post, which provides a more in-depth overview of it.
Child-centered language intervention
using
indirect language stimulation techniques
is one treatment option for children with language delays or disorders. (Note: this can apply to adults as well.)
In basic terms this means:
the individual engages in a preferred activity, and the caregiver uses a few techniques to help facilitate language development. These techniques include discussing vocabulary related to the activity, expanding what the individual says about it, or rephrasing it in a different way. Other terms for this type of intervention include person-centered approach or client-centered approach.
Incorporating child-centered language intervention using indirect language stimulation techniques is a simple way to use this calendar to facilitate language.
BUT, we encourage you to be flexible with it!
If you have a different theme in mind, use it.
If it's rainy one day, do the outdoor activity another day.
Pick one day to do 2-3 of the activities.
Our goal is just to provide some guidelines to help incorporate language opportunities into your daily activities and routines.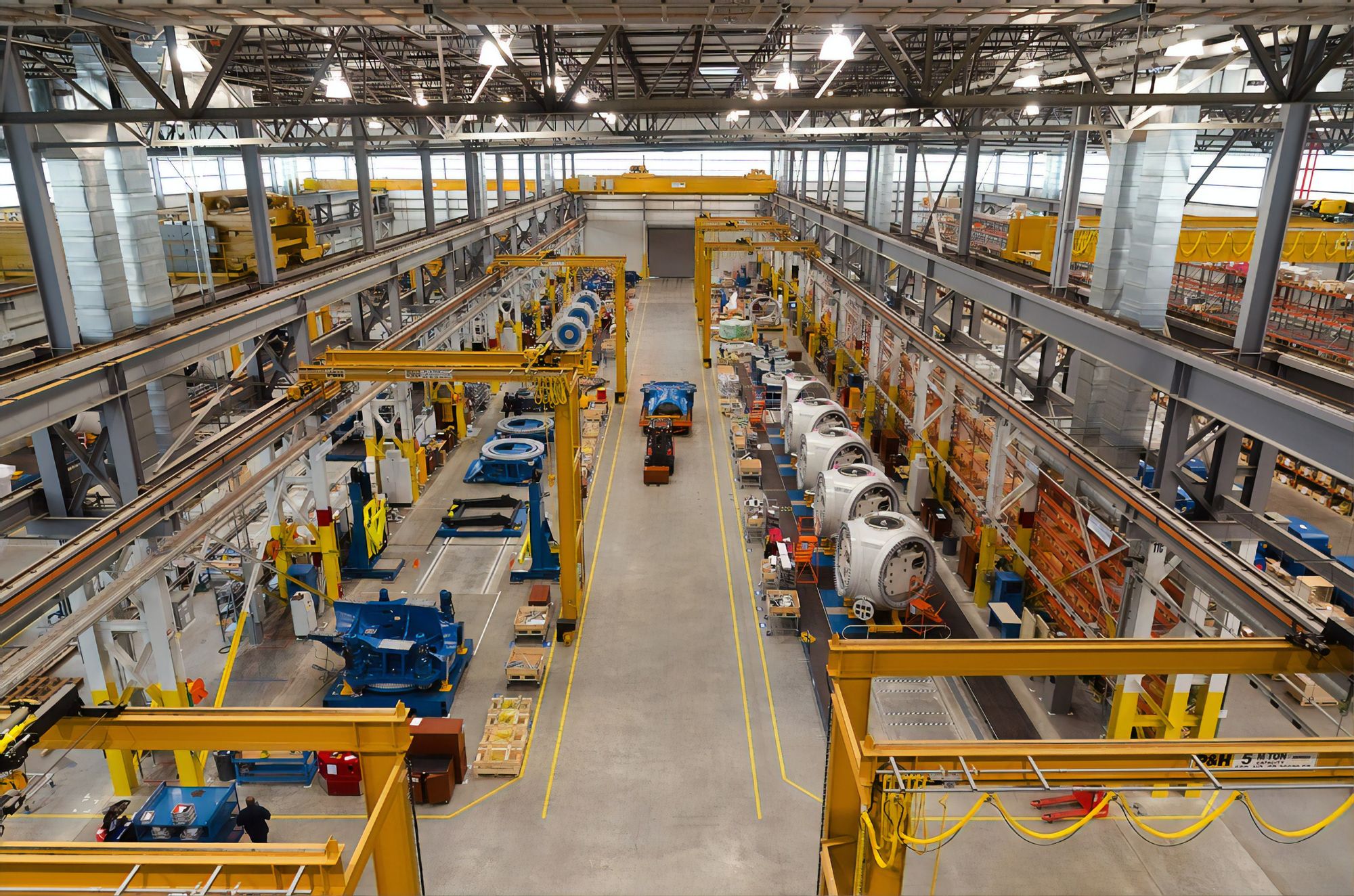 You can download and/or print out the calendar (with bonus language opportunity ideas) for free on our Teachers Pay Teachers page. We are also happy to email it to you- let us know in the comments below or send us an email at communicationcommunityslp@gmail.com.
We hope that you find this calendar useful, engaging, and fun!