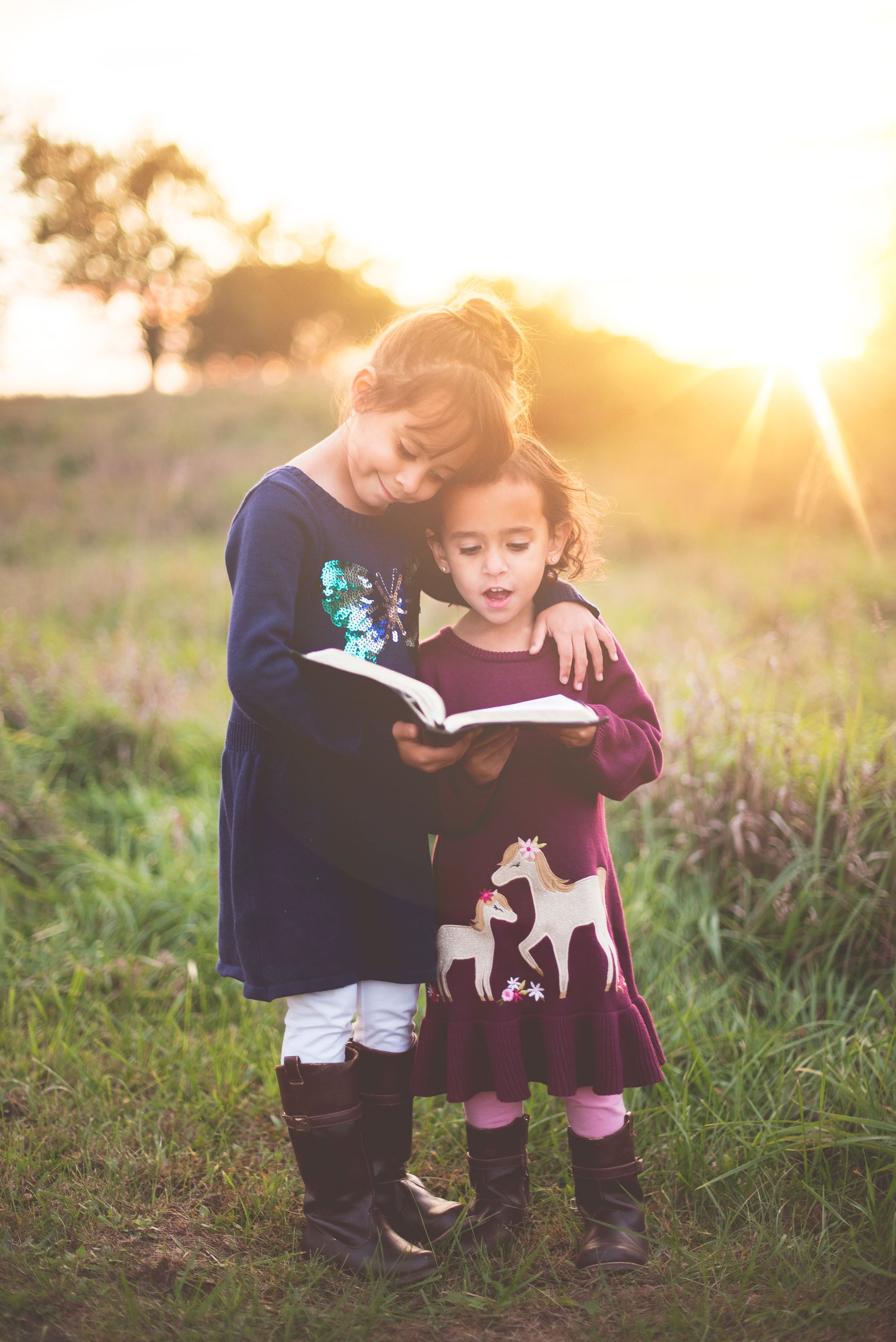 Including siblings in speech therapy is a great way to facilitate learning through fun and engaging activities.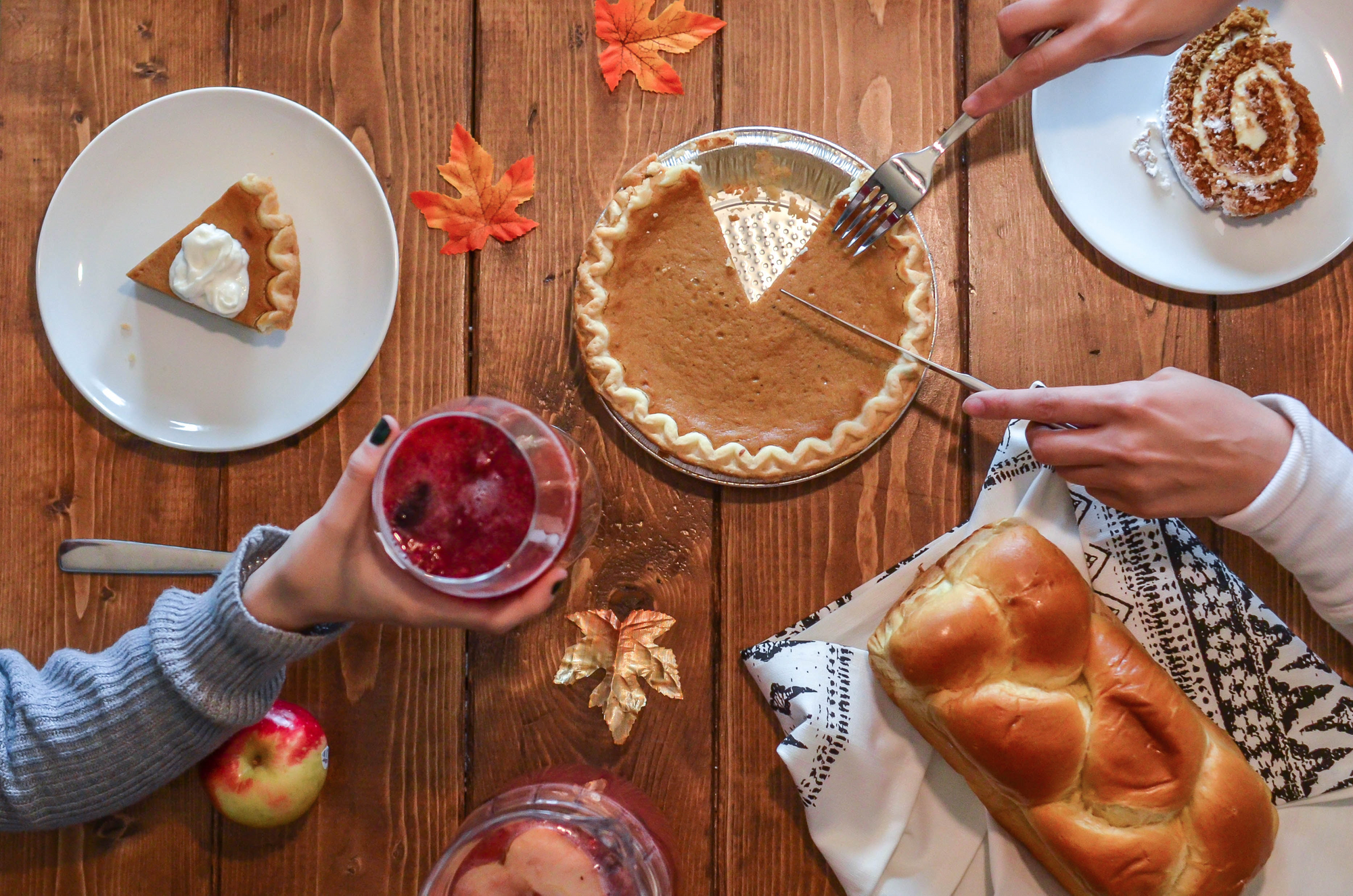 We've decided to prep for Thanksgiving a week early this year! We've made you a scavenger hunt that will be fun for the whole family. Use at home or as a therapy activity. Enjoy!
Subscribe to new posts.
Subscribe to be notified of new content and support Communication Community, help keep this site independent.