Our Mission
Communication for all
Welcome to Communication Community! We are so glad you are here. As licensed speech-language pathologists, we wanted to create an inclusive site containing resources that caregivers, educators, and related service providers alike can utilize to strengthen their communicative connections and developmental understanding towards the individuals they care for every day.  
The goal of Communication Community is to demonstrate that communication is for all - no matter one's age, abilities, or speech and language skills. By sharing our professional knowledge through related articles and resources, our goal is to build a community. A community that provides tools help to increase parent-child interactions, that also strengthens the interpersonal and linguistic connection between generations. A community that encourages and teaches natural opportunities for language growth and expansion. A community that generates more conversation surrounding alternative forms of communication and those working with/caregiving for individuals with special needs.

We hope that Communication Community provides valuable information for you. We always want to hear from you. Reach out to Becca and Kristi at communicationcommunityslp@gmail.com!
Authors
BECCA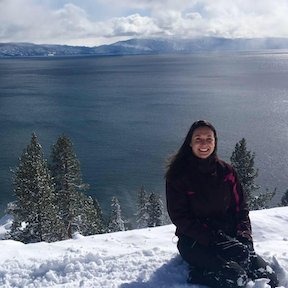 I'm Becca! I am currently living in Denver but my home place is coastal Massachusetts. I work primarily with adults using augmentative and alternative communication but I have experience in schools and hospitals as well. I believe that communication is for everyone, and that doesn't always mean talking. When I'm not at work you can find me enjoying the sunshine in Colorado whether I am hiking, skiing, or sitting on a patio!
KRISTI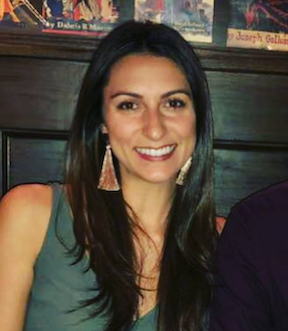 Hi there! My name is Kristi. I grew up in sunny Florida, but I currently call New York City my home. I spend most of my professional time working at a program for children and adolescents on the autism spectrum. The special needs population has had my heart for years! I also have experience working with children and adults, within clinical, medical, and academic settings. For fun I enjoy swimming, traveling, and partaking in a good game night with friends.
HOW DID THEY MEET?
Kristi moved from Florida to Massachusetts, where she attended graduate school and met Becca. The two became fast friends and have remained close pals and collaborators ever since!